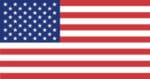 DC Leadership 1000 Scholarship
DC locals with a demonstrable need can earn up to $5,000 per year
When we think about an American city associated with leadership, it's hard to look past Washington D.C. The DC Leadership 1000 Scholarship is funded by many of D.C.'s leaders, along with the businesses and institutions they work with, in hopes of providing assistance to our capital's next generation of leaders. This program is one of the premiere scholarships available to students in D.C., with up to $25,000 available per student.
$25,000
Available to be Won
Unlimited
Awards to be Won
January 31, 2022
Current Application Date
April 15,2022
Award Announcement Date
Eligibility
Grades
High School Senior
Age
None
School
High school senior planning to enroll in a 4-year college
Geographic
Attending DC public school, or public charter high school
Requirements
Application
Grade Transcription
Financial Aid Forms
Criteria
A general set of requirements requested by the donor.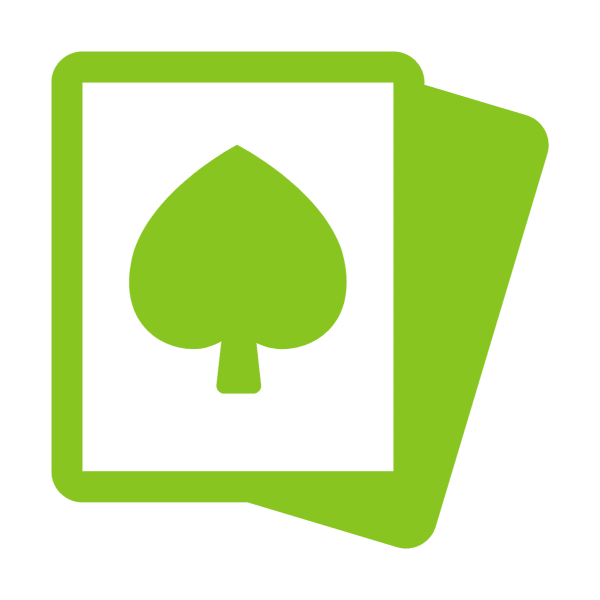 How to Ace the DC Leadership 1000 Scholarship
1. Ensure you're eligible
Above all else, the most important factor in getting the DC Leadership 1000 Scholarship is fitting all of the eligibility requirements. Carefully review all of the information above, and check back to the College Success Foundation's website for any last-minute changes for submission criteria.
2. Enter your information correctly
If you fit the criteria, the biggest thing standing against you is user error. Try to have a parent or guardian help you with the application process, and if you really want to play it safe, consider getting another set of eyes on your documentation before submitting.
3. Get in as soon as possible
While there's a nearly two-month application window on this scholarship, you'll set yourself up for success by getting in early. There's a limited quantity of awards available, so by applying shortly after the deadline, you stand a better chance of getting there first. The early bird gets the worm!
Why We ♥️ the DC Leadership 1000 Scholarship

It's really efficient
There are a lot of philanthropic organizations that use a substantial portion of their annual funds for administrative tasks, or for more fundraising. The College Success Foundation uses its funds responsibly, with just 10% going to the aforementioned categories.

They celebrate their successes
Many scholarships take on a transactional nature — you'll apply, be considered, and if you're lucky, you'll get it (and the story ends there) — but the College Success Foundation is different. They celebrate their successes from years past, so it's easy to see all the awesome things that recipients are up to.

They're social
It can be hard to find and reach out to the organizations behind a scholarship, but with the College Success Foundation, it's easy. They're highly visible on the web, with profiles on Facebook, Twitter, YouTube, and LinkedIn.
Key Moments in the History of D.C. Colleges & Universities
1990
The Institute of World Politics is founded
Less than 30 years ago, D.C.'s Institute of World Politics became the city's newest educational institute.
1962
D.C.'s Smallest Educational Institution Opens
With a 2015 class of just 63 students, the Inter-American Defense College is the smallest college in the city.
1867
Howard University opens its doors
Just two years after the 13th Amendment was ratified, Howard University opened as a destination for students of all genders and races.
1821
Columbian College is created
The school would go on to be called "George Washington University," and is currently D.C's largest school.
1789
Georgetown College becomes the city's first university
The school wouldn't take on its "University" moniker for several decades.
5 Facts About DC Non-Profits
That Will Blow Your Mind
1
The Smithsonian Institution greets 28M every year
The well-known organization's collection of museums are open every day except for Christmas.
2
The Red Cross is bigger than you think
They are single-handedly responsible for 45% of the nation's blood supply.
3
Non-profit doesn't mean low-paying
United Way Worldwide's CEO makes over a million annually.
4
Some charity founders have interesting backgrounds
Ethel Percy Andrus, the founder of AARP, was also the first female high school principal in the state of California.
5
Some of the non-profits have surprising pasts
National Geographic Society started off as a club of men who liked to study geography.