College is hard – paying for it shouldn't be
Scholaroo helps you find your dream scholarships
with none of the hassle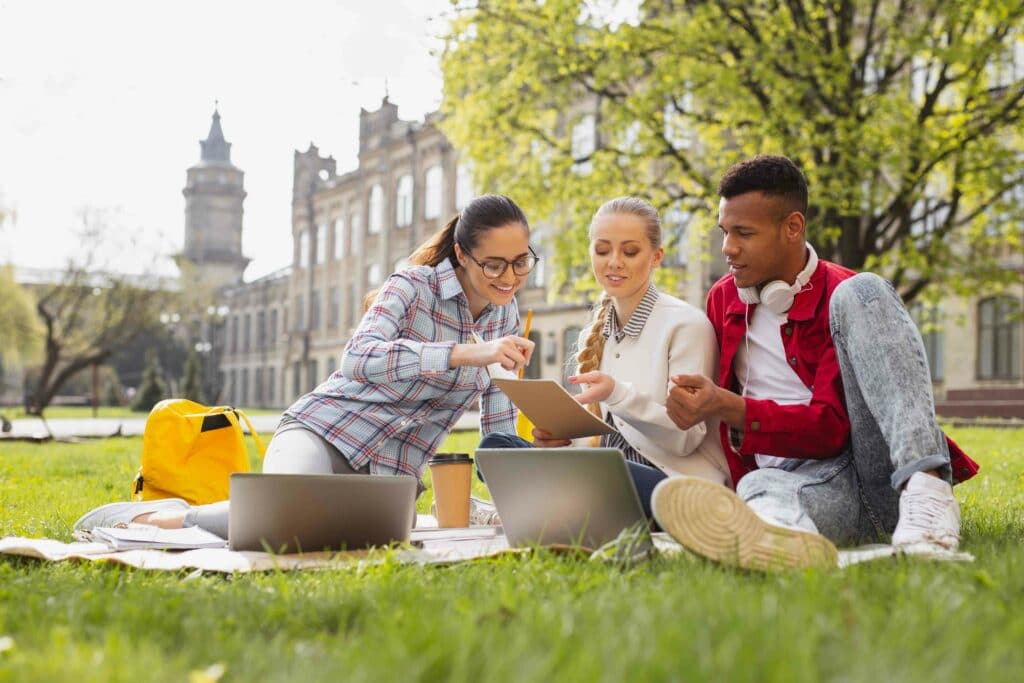 About Us
At Scholaroo, you've got a team of scholarship professionals working around the clock and around the globe to help you pay for college. We realize your time is precious so we do the leg work for you.
Your team will identify the best scholarships for you from around the world based on your own unique profile and give you the behind-the-scenes tips, tricks, and tactics you need to realize scholarship opportunities.
1.
Find Amazing Scholarships
Let's be clear: scholarships aren't just for top scholars or athletes. There are thousands of unconventional scholarships out there that you've never heard of before. From the broad (Scholastic Art & Writing Awards) to the more niche (Zombie Apocalypse Scholarship), Scholaroo's global database will connect you with the scholarships that best fit your qualifications, interests, and needs.
2.
Discover Generous Colleges
Sometimes the best way to make college more affordable is by turning to the colleges themselves. In fact, many of the top schools in the country offer full-ride merit scholarships, and then some. Easily identify the colleges and universities which offer merit aid scholarships that you qualify for with Scholaroo's school directory.
3.
Supersize Your Success
Whether you're up against 100 or 100,000 applicants, the keys to success are developing a unique scholarship profile and crafting bulletproof applications. Led by our founder Ben Kaplan—who attended Harvard for free on $90,000 won through 24 scholarships—our video courses are guaranteed to maximize your chances of winning your target scholarships.