Nava Law Group Scholarship
12/1/2022
Submission Deadline
Explore Similar Scholarships
College Major:
Location:
Grade Level:
Nava Law Group, P.C. is a highly qualified personal injury firm in Texas. The firm is dedicated to meeting the needs of its clients, and its larger community. Nava's scholarship program seeks to defray the costs of study for a qualified student.
The Nava Law Group Scholarship award of $1,000 is granted to one student who is currently in a pre-law undergraduate program or has been accepted into law school for the fall semester. To be eligible, students must have GPAs of at least 3.0 on a 4.0 scale.
The firm is looking for students who demonstrate academic excellence and passion for — as well as a commitment to the legal profession. Applicants are also required to submit proof of acceptance into a law school or pre-law undergrad program, and proof of U.S. citizenship or legal residence, except Social Security cards.
Key Information of Nava Law Group Scholarship
Study Details
Country of Study
United States
Scholarship Details
Intended Level of Study
Undergraduate
Postgraduate
Nava Law Group Scholarship Timeline
July 2022
Application Opening Date
Applications open on July 1.
December 2022
Submission Deadline
The submission deadline is on December 1.
December 2022
Winner selected
The winner is announced by December 31.
Scholarship Eligibility
To be eligible to apply, applicants must meet the following criteria.
Eligible Grade: Undergraduate – Postgraduate
Maximum Age: Any
Required GPA: 3
Geographic Eligibility: United States
Gender: Any
Race/Ethnicity:
Application Requirements
Here's what you need to submits besides your application.
Essay
Grade transcript
School Verification
How to ace the Nava Law Group Scholarship
1
Be proactive
You have quite a number of documents to gather for the application, so make sure you start working on acquiring them from the jump. Also, stay on top of it by regularly reminding whoever's in charge of releasing the documents.
2
Get relevant work experience
You'll be required to submit a resume, so try and get any form of work experience in the legal field. This will definitely boost your chances of bagging the scholarship.
3
Don't be abstract in your essay
Your essay is the only part of your application where the selection committee can connect with you, so tell your story. Make sure to write in a way that's very personal to you
4
Proofread your application
Alongside a trusted friend or family member, thoroughly go through your essay and resume to get rid of any typographical or spelling errors. Your application should be impeccable.
How the Nava Law Group Scholarship is Judged
The selection committee will assess applicants with respect to demonstrated academic achievements and work experience.
Why We Love the Nava Law Group Scholarship
It's linked to a renowned law firm
Winning — or even just applying — for this scholarship means you get noticed by one of Houston's top personal injury law firms. If that area of law interests you, this could definitely open the door for future career opportunities.
It can be used anywhere in the country
Though the firm is Houston-based, the scholarship can be won by students in colleges or universities anywhere in the country.
It doesn't have to be used for tuition
The fund can also be used to cover related educational expenses and not just tuition. The program is set to lessen the financial burden that comes with higher education.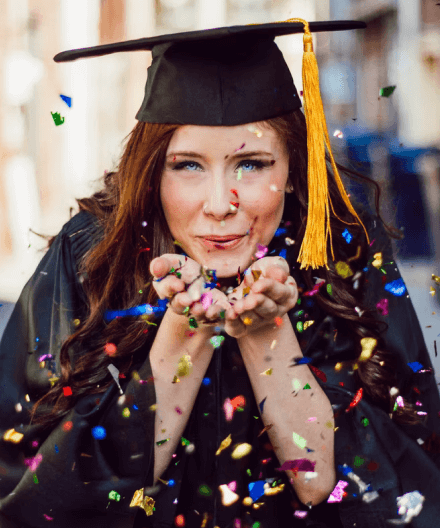 5 Facts About Nava Law Group Scholarship
Winner must account for spending
The recipient must send receipts showing how the scholarship fund was spent.
Social Security Cards are not accepted
As proof of residency, Social Security Cards are not accepted –only birth certificates, passports, and permanent residency cards are accepted.
Nava Law Group was founded in 2016
Mr. Nava created the firm in 2016 to provide a more personal touch to legal services.
Secured over $1 billion in compensation
Nava Law Group has secured upwards of $1 billion in settlements and verdicts on behalf of its clients.
Firm has served over 40,000 clients
Since its establishment, the law firm has helped over 40,000 injured victims and their families