Scholarships reinvented
Stop using outdated scholarship search tools. We built Scholaroo to make it easier, faster, and even fun to access up to $30 billion in scholarship aid.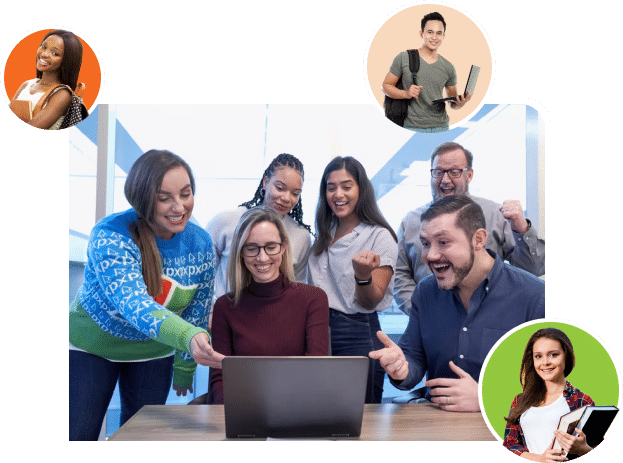 Discover your perfect scholarship match
With advanced filters and defined categories, you can refine your search in a matter of minutes — and say goodbye forever to scholarships that just don't fit.
Our blog posts give the best information on trending topics in finance and education.
Student Loans
These posts give all the information you need to know about student loans and federal financial aid.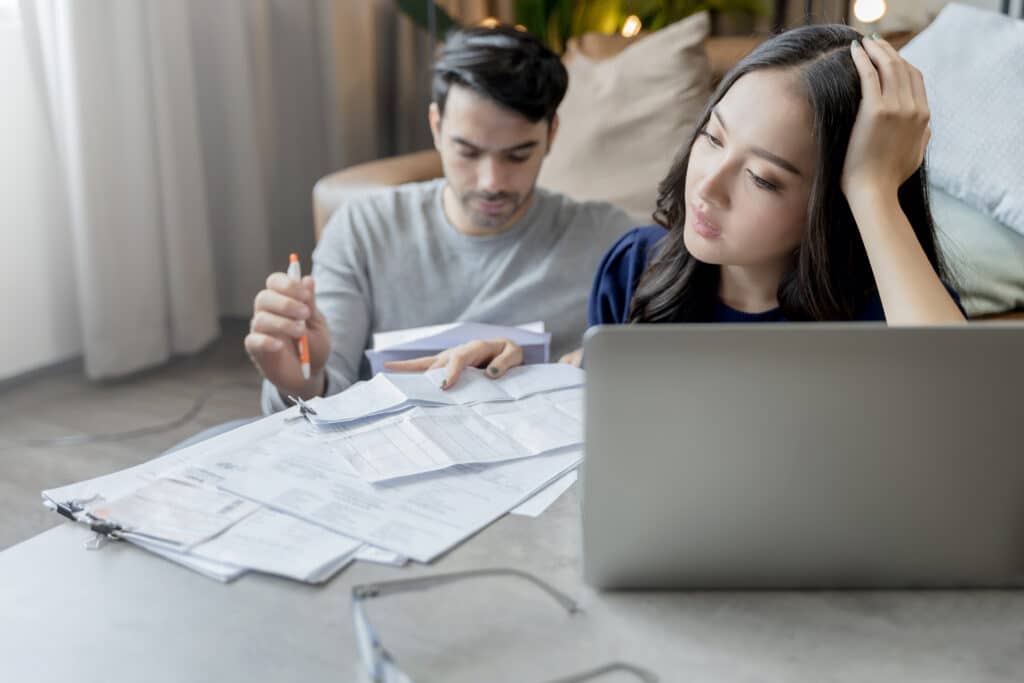 If you are a married student, learn how to maximize financial aid with FAFSA! Find out the tips and tricks you need to secure assistance for college.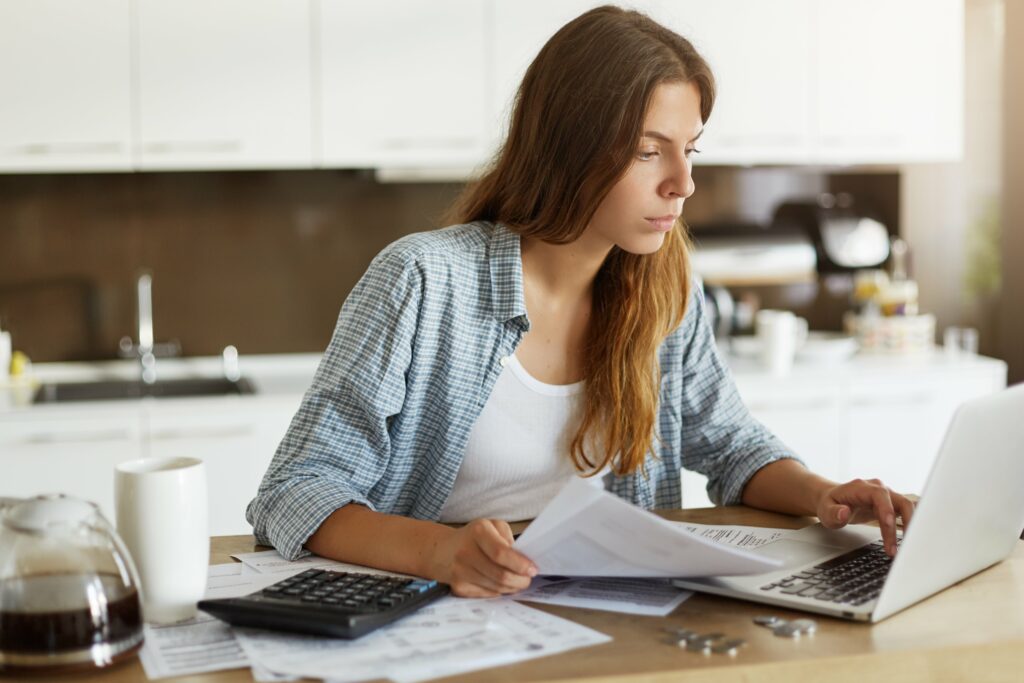 There are private student loans available for people with bad credit. Here are the pros and cons of 8 of the best private student loans if you have bad credit.
For guidance on refinancing loans, check these posts on how refinancing a student loan works.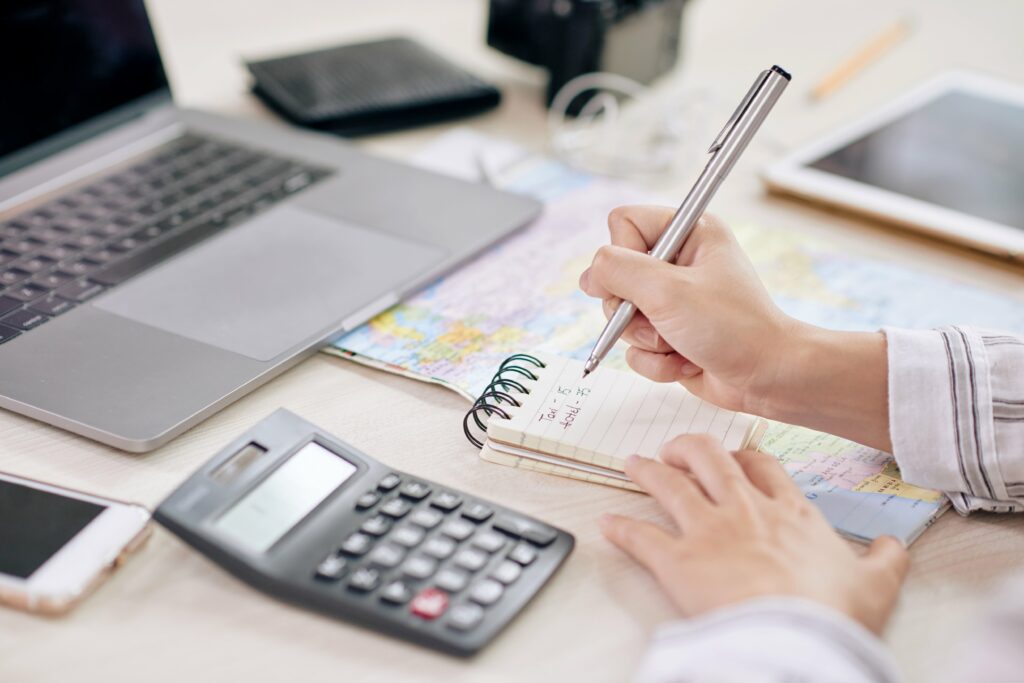 Explore the many refinancing programs through our thorough guide where we cover what it means and its drawbacks and benefits.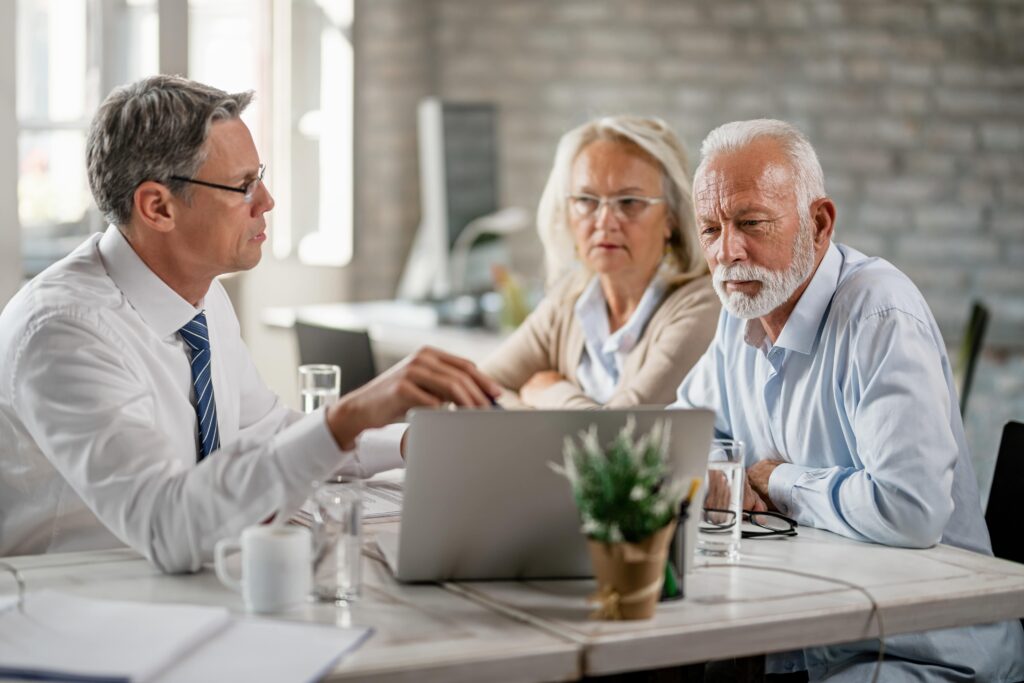 Reduce the burden of debt with Parent PLUS Loan forgiveness. Find out more about the various forgiveness programs, their terms, eligibility, and alternatives so that you make an informed decision.
Instant alerts for pending deadlines
Never miss out on an important scholarship deadline again. We watch top awards and if an application is due soon, we instantly alert you.
Save countless hours of extra work
Our scholarship profiles are far more detailed and accurate than the rest — yet easier to read and understand. Why spend extra time on scholarship research when you don't have to?
The world's first global scholarship database
We have hundreds of researchers worldwide who track awards for domestic and international study across North America, Europe, Asia-Pacific, Latin America, and Africa.