Business schools have a variety of majors to offer — sometimes as many as 20. Often schools offer specialization in a category that combines two degrees, such as a bachelor's in business administration and business management. The value of the business major you choose will determine and boost your earning potential. 
Considering the variety of subjects that fall under the umbrella of business, selecting a business major to specialize in can get confusing. It is also possible for one major to overlap with another, which is why it is important to select the right major for you that not only aligns with your goals but also pays well. To get you started, we have compiled a list of the 20 highest paying business majors. Some of these majors may be a little expensive to do but there are many business scholarships you can opt for.
However, before we dive into the highest paying business majors, let's have a brief look at how to choose the best one.
How to choose a Business Major?
So you know you want to pursue a degree in business. Great! Many students know exactly what they want to study in college, but there are plenty of factors to consider when narrowing down on a major.
Business studies is a vast subject with different areas such as finance, marketing, management, organizational studies, operations, and human resources. It is important to select a specialization that best suits your skills and interests, as well as future goals. Here are some tips to keep in mind when narrowing down on your choice of business degree.
1. Interview a professional
What better way to learn about a degree and its respective subjects than by talking to a person who has studied it? If you want to pursue accounting as a degree, it will help to talk to an accountant with experience in the market. You may know someone in your circle or can ask a counselor to connect you to a specialist.
2. Internships
Outside of textbooks and theory, an internship will give you the hands-on experience to decide which area of business studies you are best suited for. Plus you will gain valuable experience, and be a solid addition to your CV.
3. Test classes
Many schools offer introductory classes ahead of the start of the semester. You can attend several lectures on different business subjects to get an idea of what the course requirements will be.
4. Join Business clubs
Most universities have student bodies and clubs where you can participate and learn more about a specific field. Schools also frequently host guest speakers from the business community, allowing you to learn before committing to a particular domain.
5. Do what you are good at
This may sound cliché but it is true. It is better to do what you know and feel comfortable with. It is sound advice, and you are more likely to succeed in a subject you feel passionate about, instead of the one you reluctantly get into.
20 Highest Paying Business Majors
1. Actuarial Science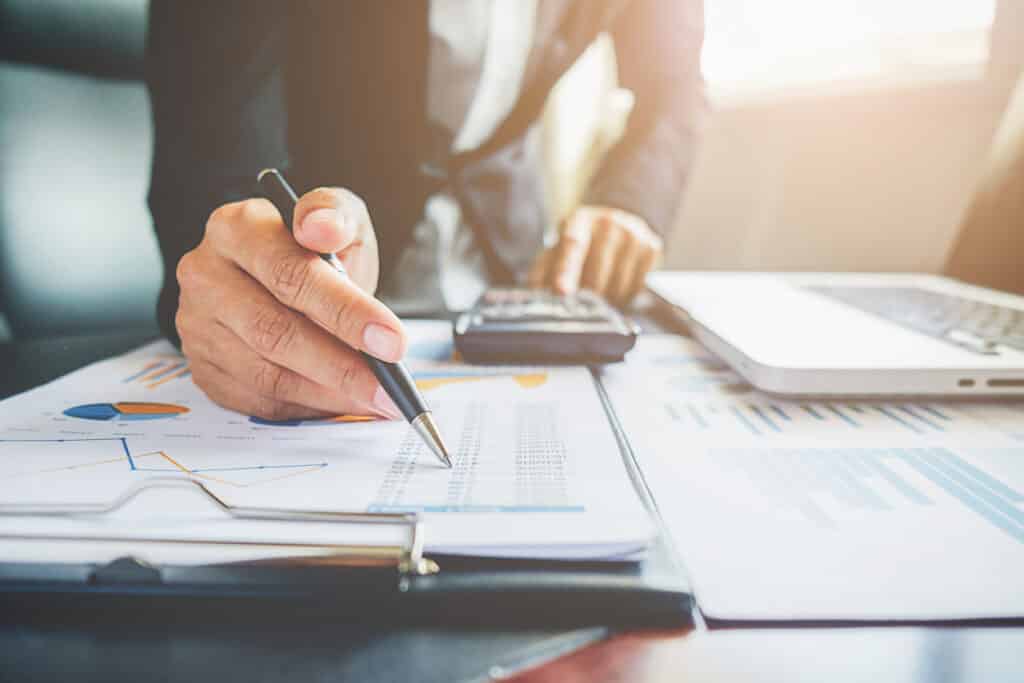 Median Base Salary: $134,400
Popular Entry-Level Jobs: Actuarial Assistants, Associate Actuaries, Actuarial Trainees
Every business has a degree of risk involved, and a major in actuarial sciences builds an understanding of this risk to make the best business decisions. Students interested in pursuing Actuarial Sciences will study a mix of finance, statistics, mathematics, and risk management subjects. Actuarial Science is actually the on top of the list of the highest paying business majors and can earn you a median base salary of $134,400.
2. Information Resources Management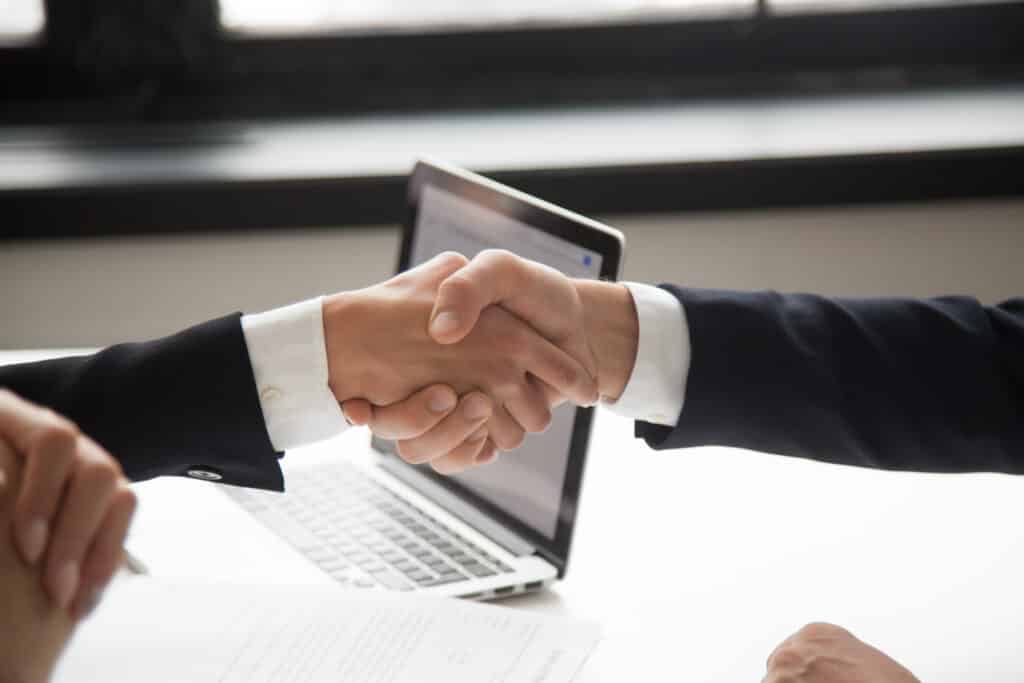 Median Base Salary: $112,800
Popular Entry-Level Jobs: Human Resources Assistant, Risk Manager, Outbound Sales Representative
Information resource management or IRM is a program in which students will learn how to effectively use information technology and resources within an organization. This is done through a range of activities from application system development, managing global corporate information, and supporting end-user computing.
3. Investments & Securities
Median Base Salary: $112,400
Popular Entry-Level Jobs: Financial Analyst, Investment Analyst
This is another one of the highest paying business majors that can earn you income of more that 100,000. A major in investments & securities prepares individuals to manage assets placed in capital markets and related technical operations.
4. Construction Management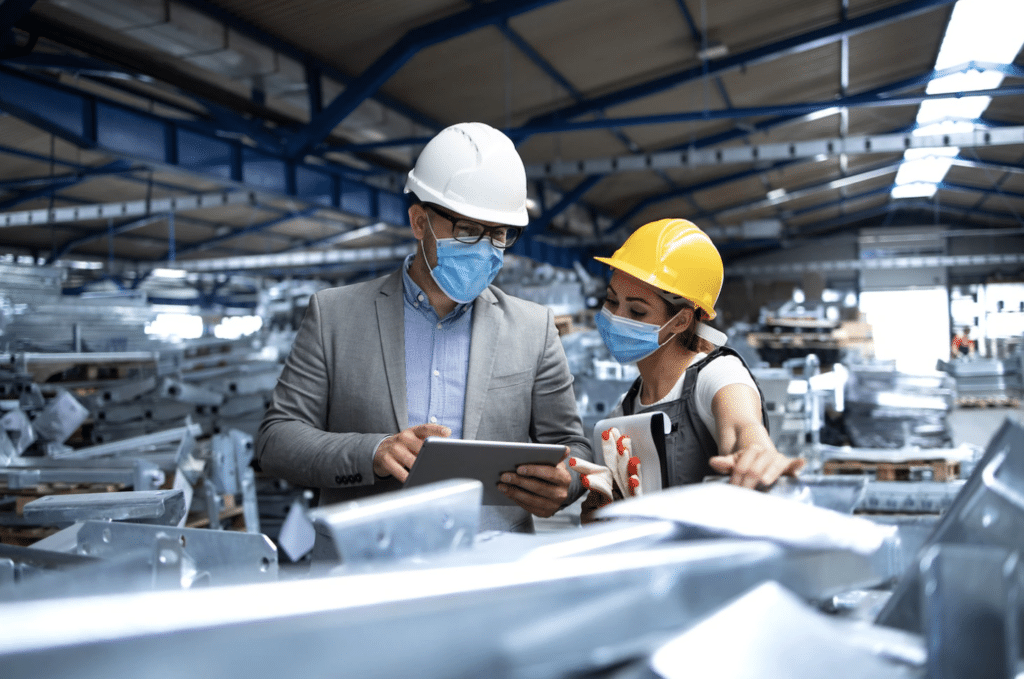 Median Base Salary: $108,000
Popular Entry-Level Jobs: Equipment Operator, Estimator, Project Manager
The construction of a project goes beyond design and structure. The management of everything that goes into construction — preparation of budgets, cost estimates, etc. Construction managers, also known as project managers, will also require coordination with engineers, architects, and other specialists involved in the stages of construction. Students will also learn disaster management and dealing with other issues on- and off-site. Construction management requires extensive knowledge of building and safety codes, legal regulations, contract interpretation, management, and leadership.
5. Finance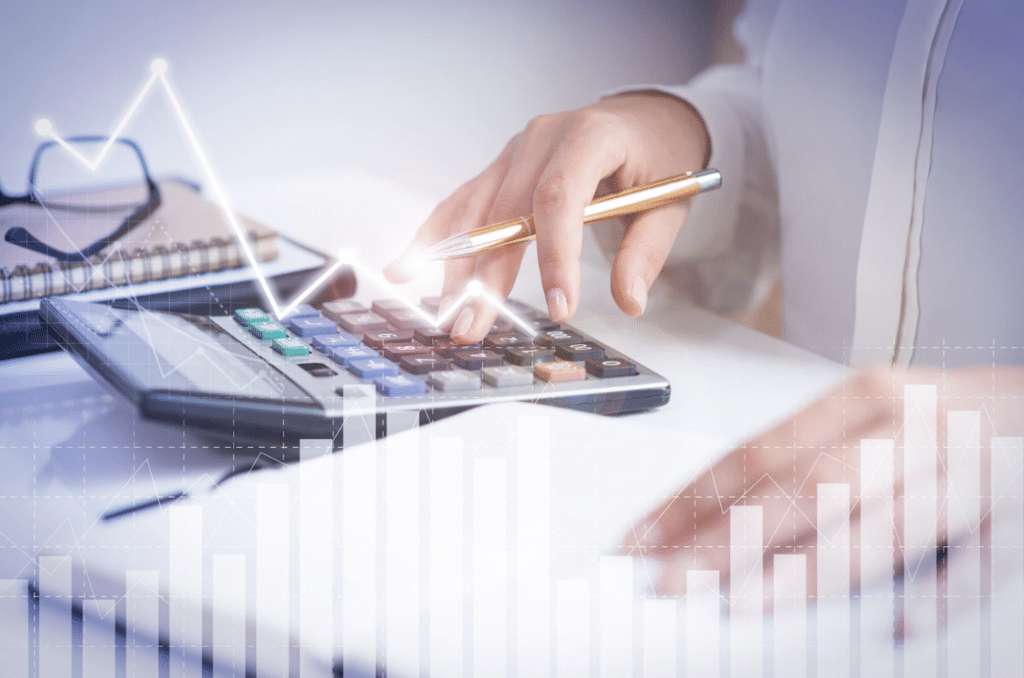 Median Base Salary: $105,200
Popular Entry-Level Jobs: Financial Analyst, Investment Banking Analyst, Accountant
Finance is the study of the management of funds by people and businesses. The discipline is often combined with accounting, and learning finance enriches students with a vast understanding of money. This course is part of the highest paying undergraduate degrees.
6. International Business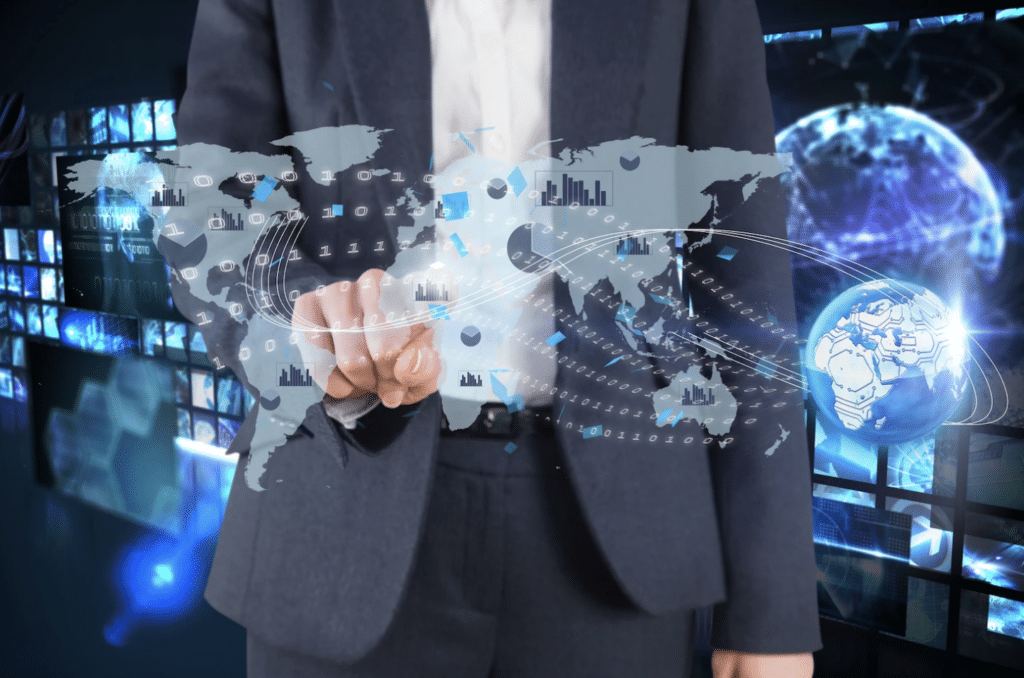 Median Base Salary: $104,100
Popular Entry-Level Jobs: Bilingual Sales Representative, Business Engagement Trainee, Foreign Trade Zone Administrator
International Business is an interdisciplinary major that combines economics, business, trade, and other areas to prepare students for careers in global banks, corporations, and governments.
7. Operations Management & Supervision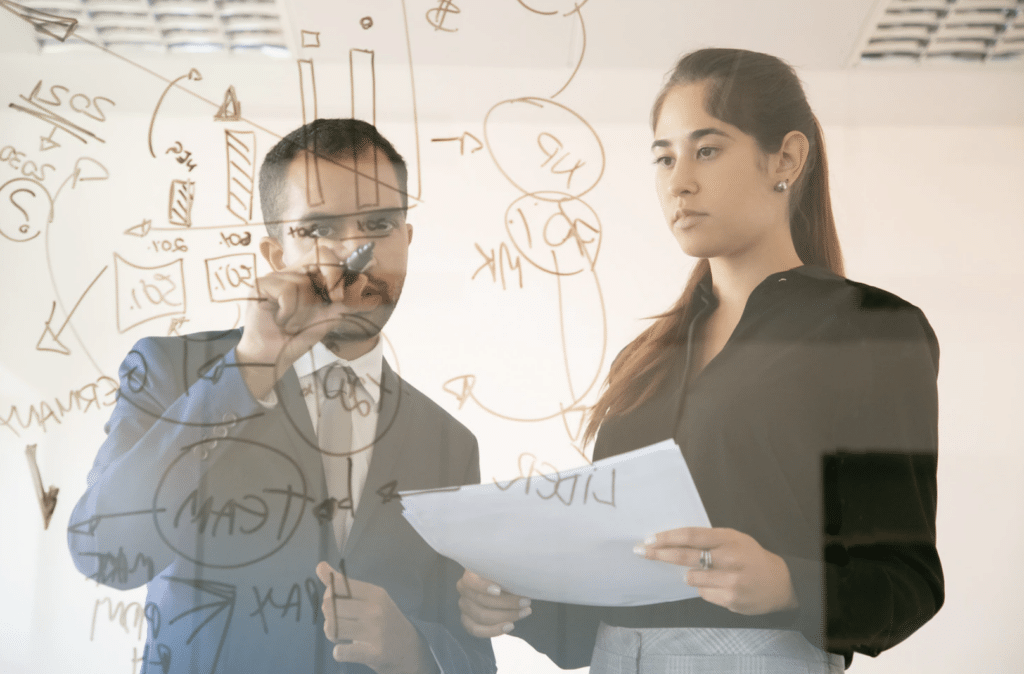 Median Base Salary: $103,000
Popular Entry-Level Jobs: Operations Administrative Assistant, Business Operations Intern, Strategy & Operations Officer
Operations management involves maximizing profits and minimizing costs of day-to-day operations by developing sound business practices. From planning and organizing to implementing and evaluating the results for future planning, balancing the processes in a cost-effective manner to maximize profits is achieved through this discipline.
8. Labor & Industrial Relations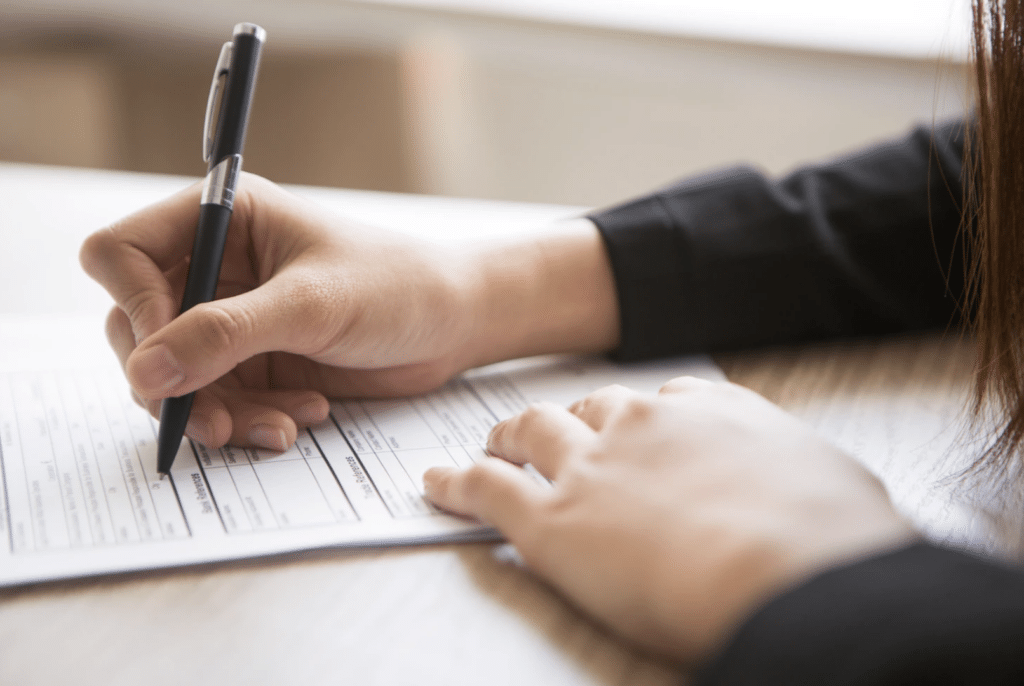 Median Base Salary: $100,600
Popular Entry-Level Jobs: Human Resources Employee Relations Analyst, Platform Analyst, Academic Personnel Analyst
Labor relations deals with the dynamic and complex relationship between employers and employees. Professionals of this major will also learn about labor unions, compliance laws, and other employment instruments.
9. Auditing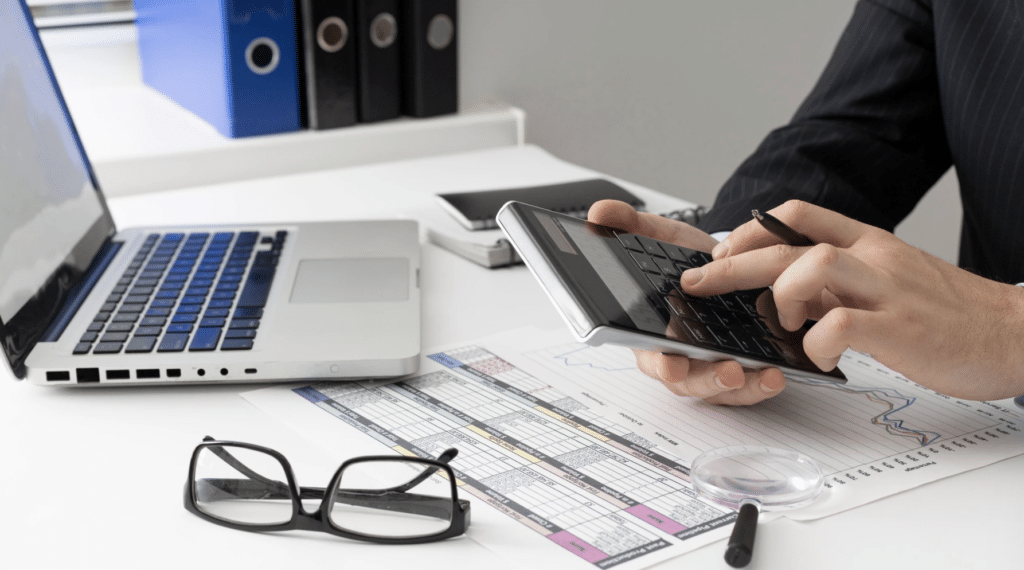 Median Base Salary: $99,800
Popular Entry-Level Jobs: Bookkeeper, Accounts Officer, Auditing Clerk

Auditing deals primarily with the financial records of organizations, ensuring the accuracy of all costs and transactions. This is one of the highest paying business majors that not only earns well but is also high in demand around the world.
10. Logistics, Materials, & Supply Chain Management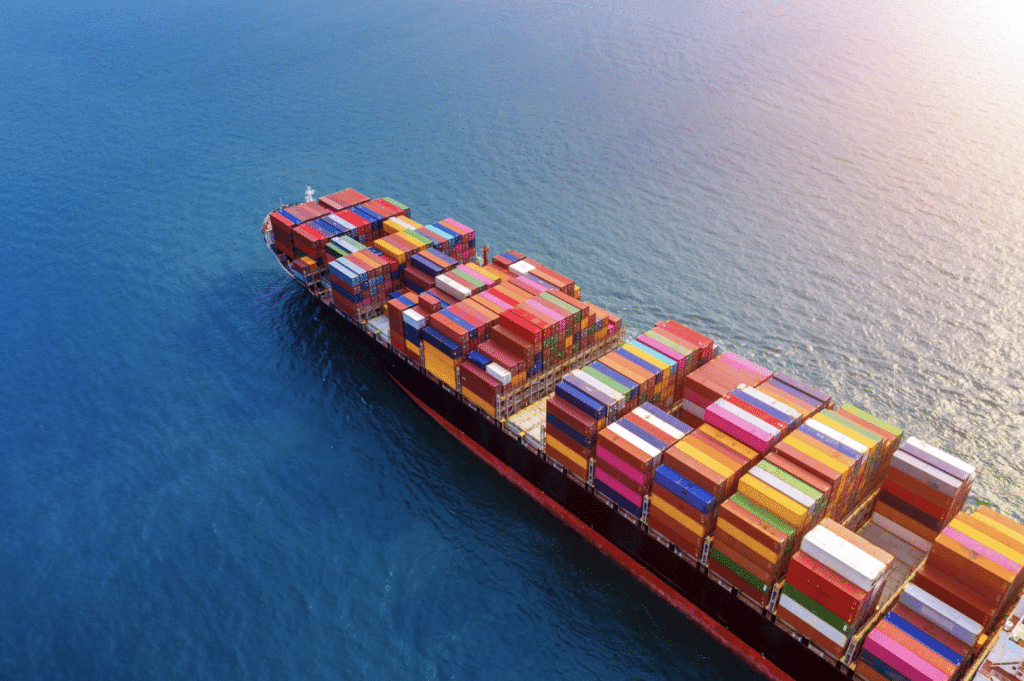 Median Base Salary: $98,300
Popular Entry-Level Jobs: Logistics Technician, Production Scheduler, Warehouse Supervisor
Supply chain is a vast field with countless opportunities. It deals with the flow of goods and services between businesses over different geographical regions. Logistics and Materials represent the movements of finished goods from manufacturer to consumer.
11. Purchasing, Procurement, Acquisitions, & Contracts Management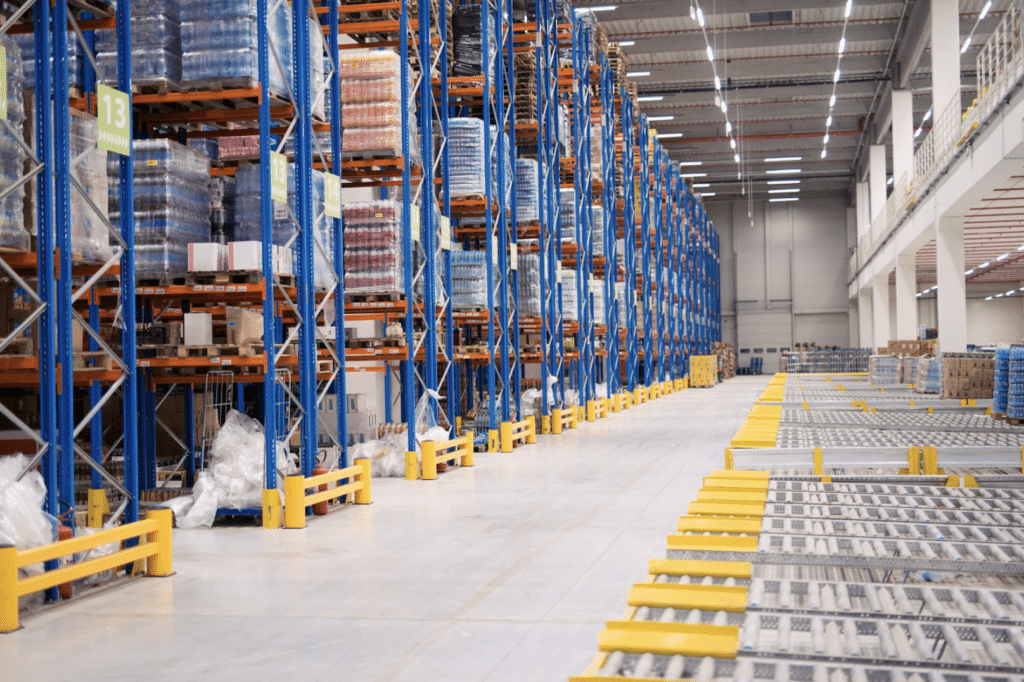 Median Base Salary: $96,900
Popular Entry-Level Jobs: Procurement Specialist, Assistant Purchase Manager, Junior Procurement and Logistics Assistant
As the name suggests, procuring of raw materials, their availability, storage as inventory, and distribution as finished goods to fulfill orders are all under supply chain management.
12. Marketing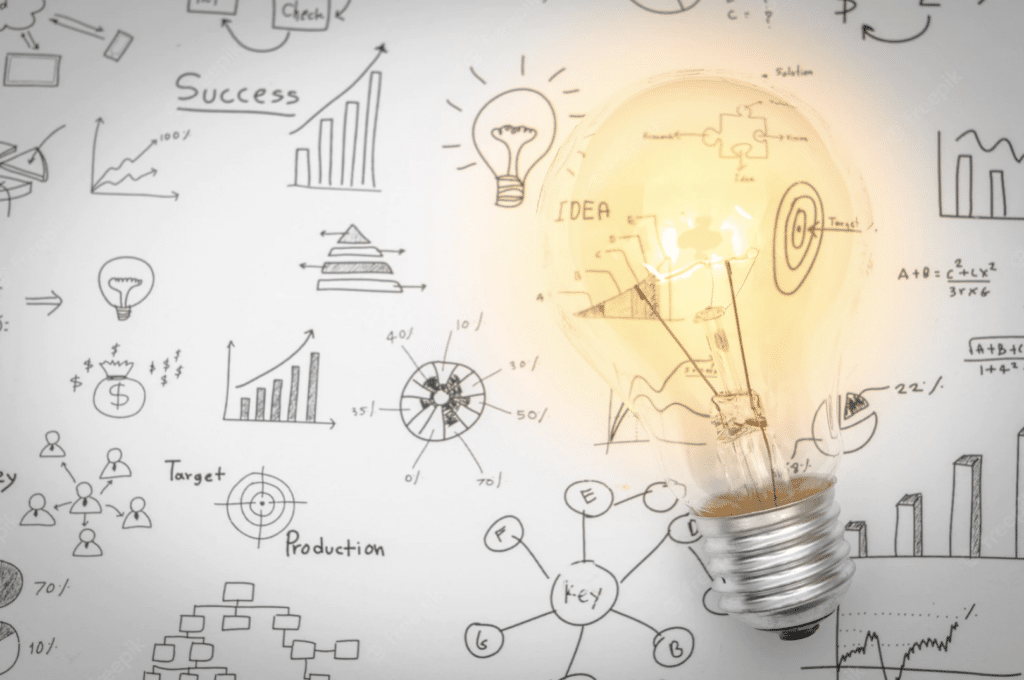 Median Base Salary: $96,600
Popular Entry-Level Jobs: Marketing Coordinator, Account Executive, Marketing Analyst
Considered one of the highest paying business majors, majoring in marketing will cover everything needed to market a product or service, including branding, promotion, targeting audiences, and consumer behavior.
13. Project Management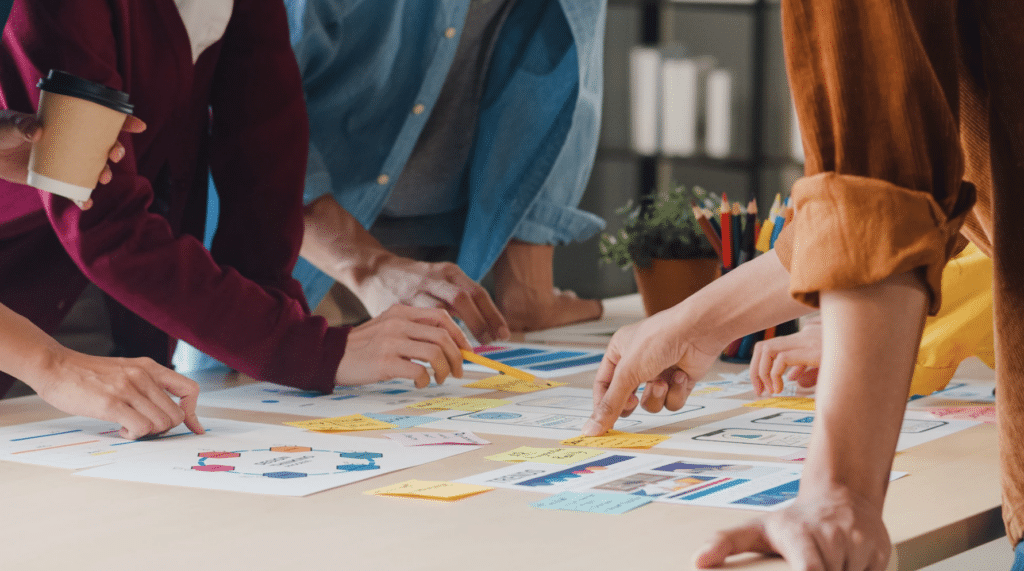 Median Base Salary: $96,200
Popular Entry-Level Jobs: Junior Project Management Trainee, Assistant Manager, Project Coordinator
Students with leadership qualities and an eye for detail will find project management an ideal business major. You will be learning how to delegate tasks and lead a workforce to achieve project deliverables within the given constraints — usually time and budget.
14. Sales, Merchandising, & Marketing Operations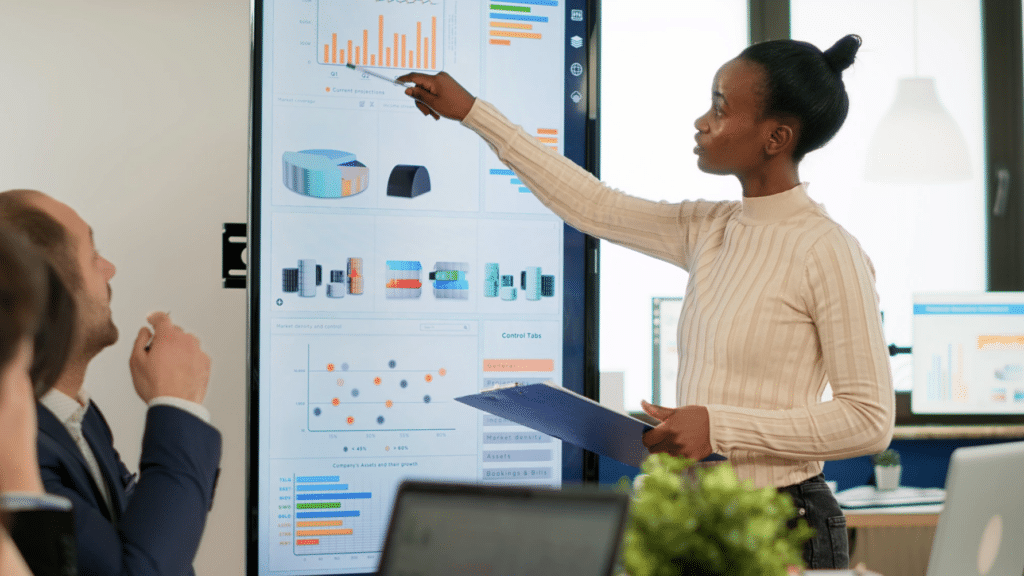 Median Base Salary: $94,300
Popular Entry-Level Jobs: Assistant Brand Manager, Marketing Operations Specialist
Marketing as a whole has divisions, and sales and merchandising is among it. Specialized sales, merchandising, and marketing operations programs prepare students to perform marketing and sales operations connected with the promotion of a variety of products.
15. Accounting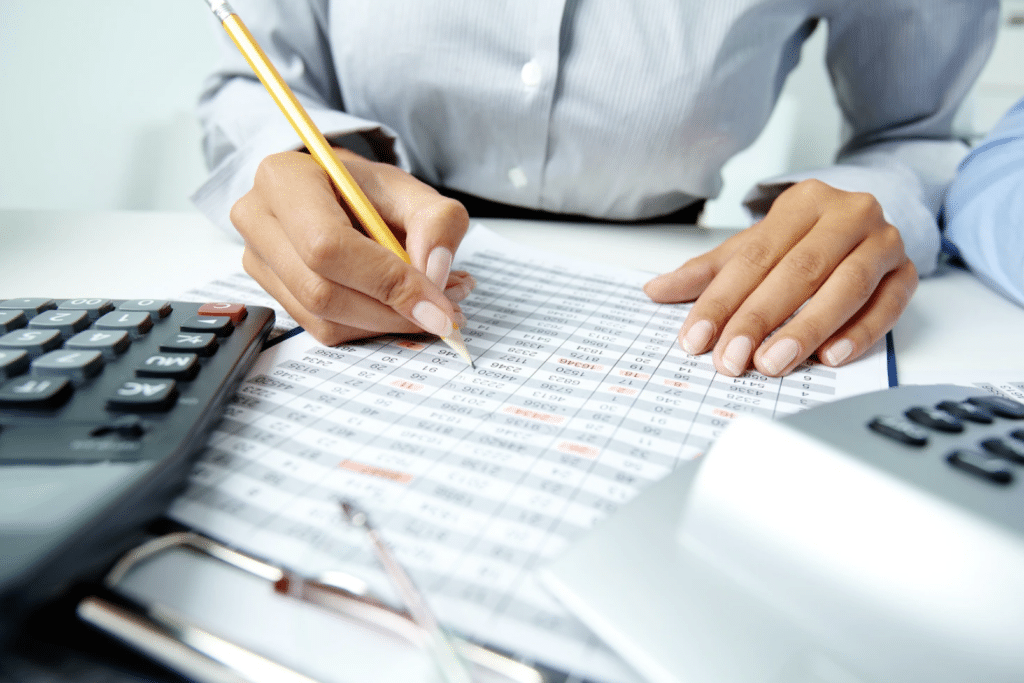 Median Base Salary: $93,100
Popular Entry-Level Jobs: Accountant Intern, Accounts Payable Specialist, Bookkeeper
A degree in accounting has the potential to lead to a strong and stable career in finance and business. The scope of accounting ranges from small businesses to international corporations. If you enjoy numbers, then get ready to review cash flow, create financial statements and adhere to regulations.
16. Labor Studies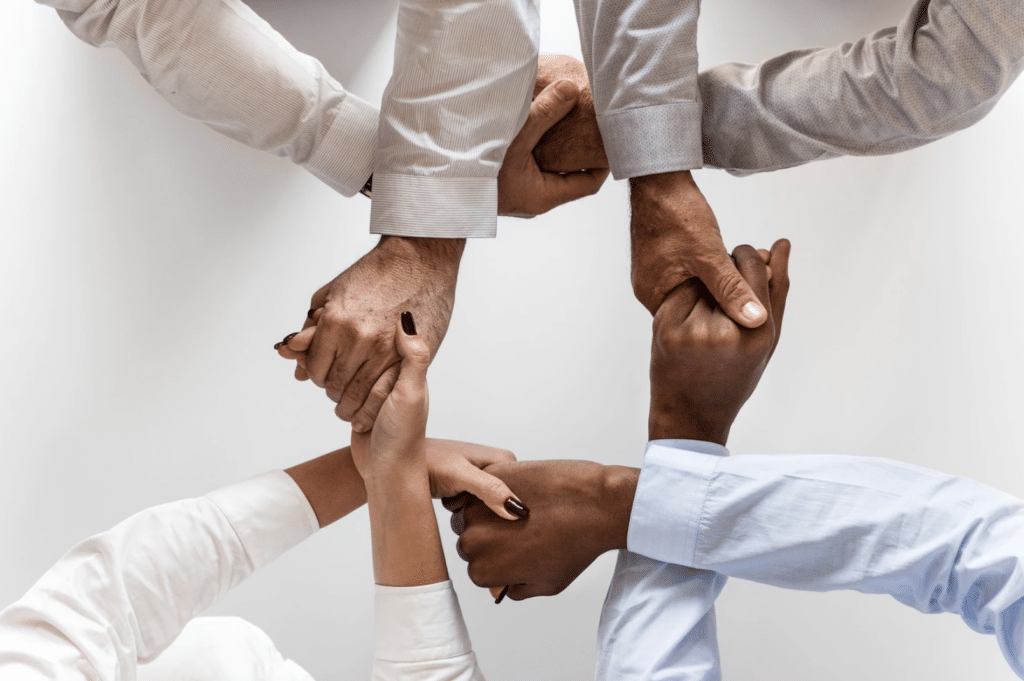 Median Base Salary: $92,600
Popular Entry-Level Jobs: Employee Benefits Manager, Employment Counselor, Labor Relations Manager
Labor studies focuses on the workers within an organization, their work, and the workplace environment. Labor studies draws from the fields of economics, political law, history, sociology, and more, aligning them with current labor trends to ensure the best possible practices for employees.
17. Hotel Administration & Management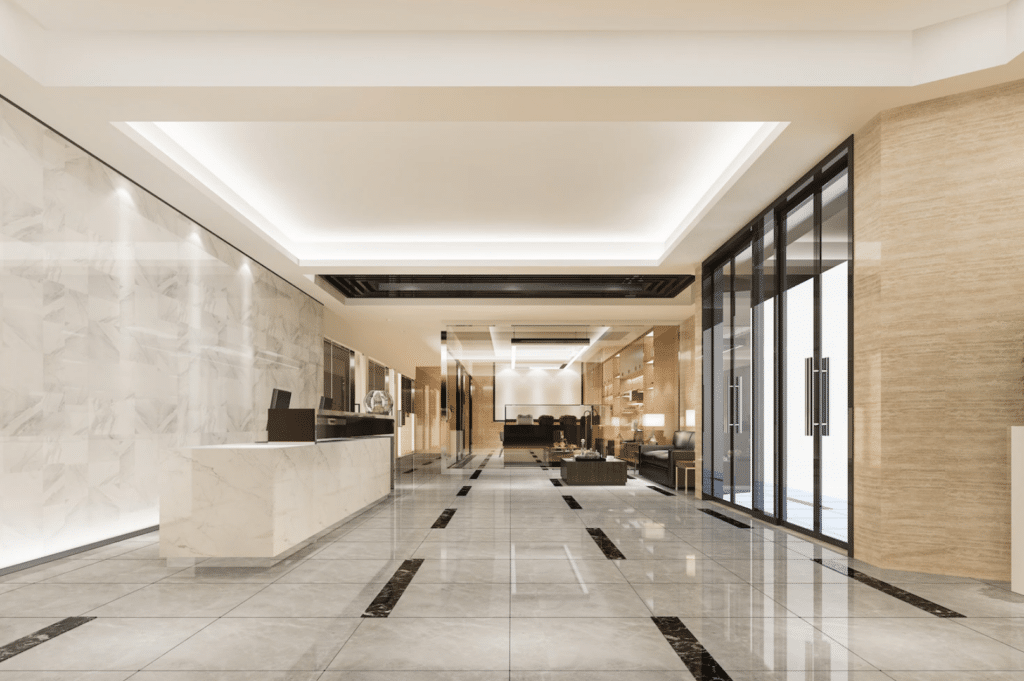 Median Base Salary: $91,400
Popular Entry-Level Jobs: Event Consultant, Financial Analyst, People & Development Coordinator
The hospitality industry is thriving, with customer care and satisfaction increasingly becoming a popular determinant of good service. Pursue a degree in Hotel Administration & Management to gain the skills needed to launch a career in the hospitality sector.
18. Business & Corporate Communications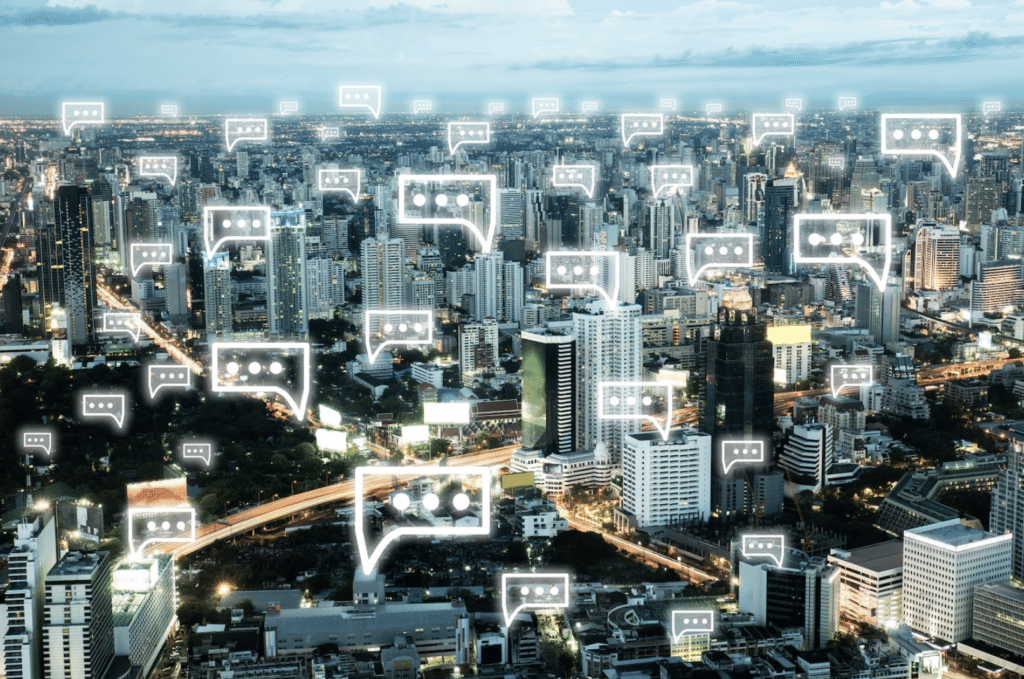 Median Base Salary: $87,300
Popular Entry-Level Jobs: Public Relations Specialist, Sales Consultant, Public Affairs Director, Corporate Management
Business communication differs from regular communication in many ways. It is important to have effective communication to develop an element of understanding between peers in an organization, top-down hierarchies, and external parties. This major enlightens students with the verbal and non-verbal skills needed for public speaking, proofreading, composing, interpersonal and group communication, and more.
19. Business Administration & Management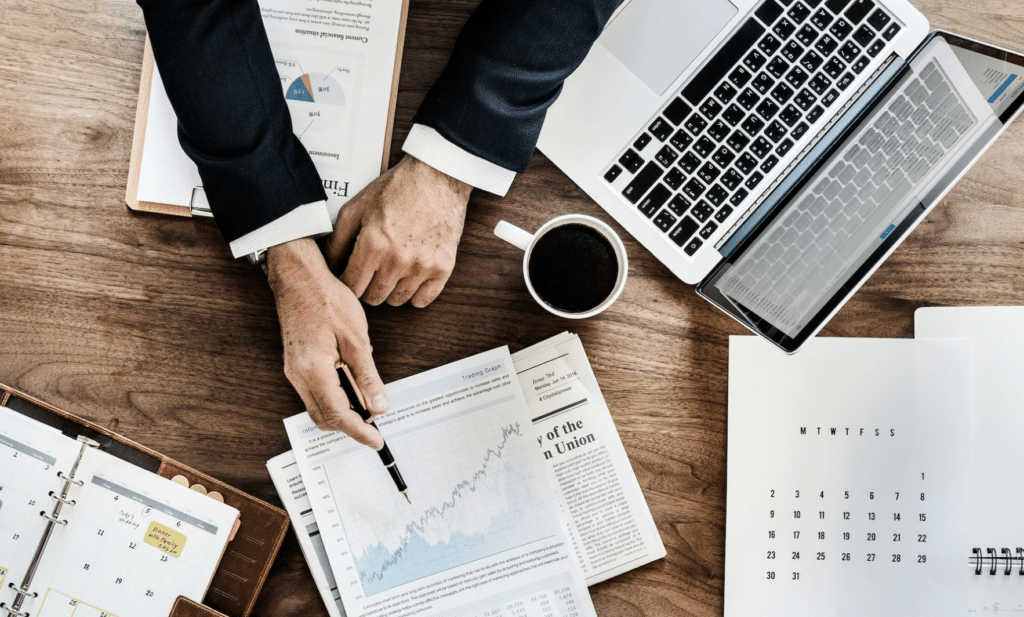 Median Base Salary: $79,800
Popular Entry-Level Jobs: Administrative Assistant, Front Desk Agent, Business Consultant
A degree in business administration prepares students for a variety of roles. Depending on the course outline, your major may concentrate on a given role or industry.
20. Human Resource Management & Services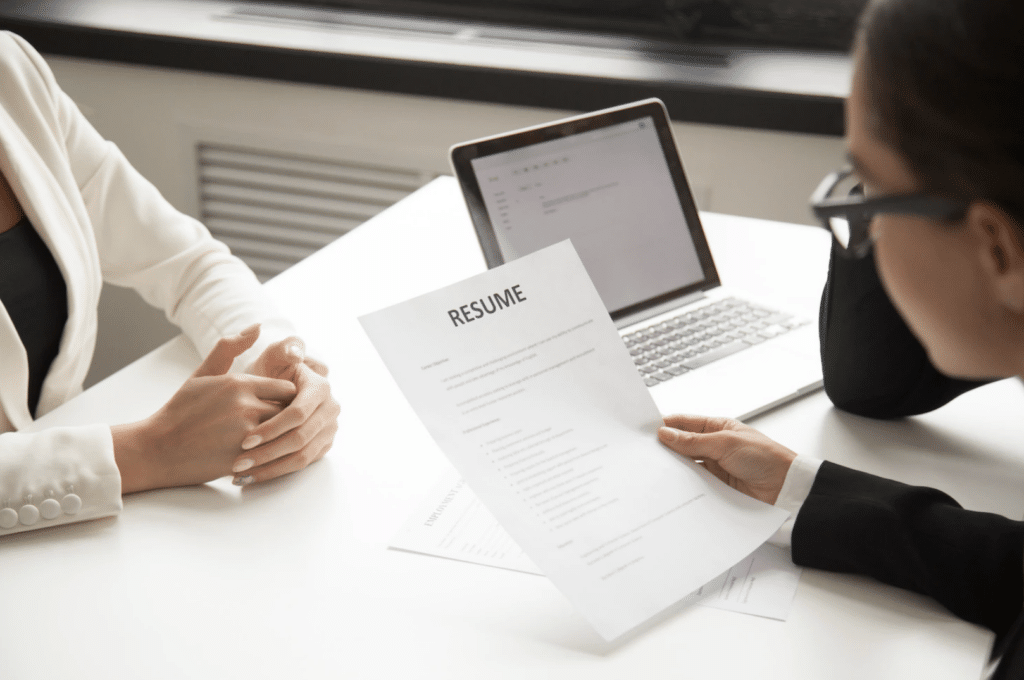 Median Base Salary: $78,500
Popular Entry-Level Jobs: HR Executive, Assistant Manager HR, HR Recruiter
If you enjoy working with people, a degree in human resources will teach the necessities of business studies with respect to the people working in an organization. Depending on your skills, you can focus on recruitment, compensation, training, payroll management, and people and management.