PRSA Diversity Multicultural Scholarship
5/15/2023
Submission Deadline
Explore Similar Scholarships
The Public Relations Society of America(PRSA) Multicultural Affairs Committee started the PRSA Diversity Multicultural Scholarship in 1989. The scholarship supports college students who have exceptional academic achievement and a commitment to public relations.
The annual scholarship awards $1,500 to two seniors. The scholarship supports students of Black, Hispanic, Asian, or Indigenous ancestry. The students should be pursuing studies in public relations, journalism, or mass communications.
Applicants are required to have a minimum 3.0 GPA in all courses. Each applicant is to submit an essay, a resume, at least one recommendation letter, and academic transcripts. Two additional recommendation letters can be submitted.
Key Information of PRSA Diversity Multicultural Scholarship
Study Details
Area of Study
Journalism
Mass Communications
Public Relations
Country of Study
United States
Scholarship Details
Intended Level of Study
Undergraduate
PRSA Diversity Multicultural Scholarship Timeline
January 1, 2023
Application Open Date
The application opens in January
May 15, 2023
Application deadline
All applications must be submitted by the deadline.
Scholarship Eligibility
To be eligible to apply, applicants must meet the following criteria.
Eligible Grade: College Senior
Maximum Age: Any
Required GPA: 3
Geographic Eligibility: United States
Gender: Any
Race/Ethnicity: Alaskan Native, Asian, Black, Hispanic, Native North American, Pacific Islander
Application Requirements
Here's what you need to submits besides your application.
Grade transcript
Recommendation letters
Essay
Short Answers
How to ace the PRSA Diversity Multicultural Scholarship
1
Choose your recommenders wisely
The main recommendation letter should either be from a PRSA member, a professional in the public relations industry, or higher education. Choose one that knows you well and can speak favorably and in detail about your abilities. You can select two more recommenders who can write about your leadership skills, academic ability, or work ethic.
2
Write a winning two-page essay
Do a little research if you need some help getting started. List out the ideas you'll discuss in each paragraph and proceed to write the essay. Review your essay for clarity and flow. Ensure that your essay is double spaced and thoroughly proofread.
3
Vamp up your résumé
Review and edit your résumé to include your latest internships, leadership roles, awards, community engagements, and grades. You could also redesign it and give it a fresh look.
4
Prepare for the interview
Request a friend to do mock-up interviews with you. Give your essay and resume to them and have them ask questions they think may feature in the interview. The mock-ups will help boost your confidence and get you ready for the interview
How the PRSA Diversity Multicultural Scholarship is Judged
Applicants are judged based on academic merit, writing skills, leadership skills, work experience,
Why We Love the PRSA Diversity Multicultural Scholarship
You choose the essay you'll write
Three essay topics are provided and you get to choose the essay you'll write.
Students who aren't PRSSA members can apply
Students who aren't PRSA student members can apply for the scholarship.
Students from all universities can apply
Eligible students from any university in the US can apply for the scholarship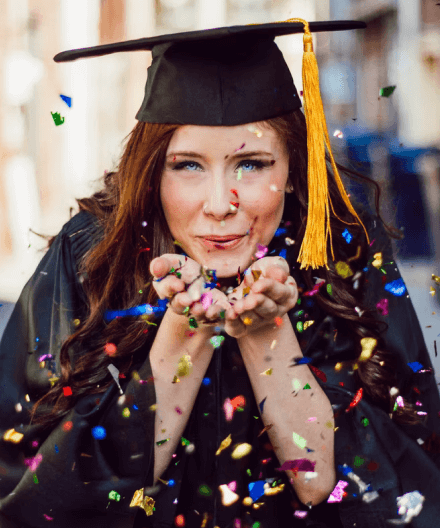 5 Facts About Diversity in Public Relations
There is only 12.1% ethnic diversity
The industry is 8.3% African American, 5.7% Latinx, and 2.6% Asian American.
70% of the staff are women
Women make up 70% of the labor force in the public relations industry.
Women make up 30% of C-suite executives
Despite women making up a majority of the workforce, they only account for 30% of executives in the industry.
Clients are demanding diverse PR agencies
Clients of PR services are beginning to demand that their PR agency partners have diverse teams and champion diversity.
Diversity and inclusion are to go together
Beyond having staff from diverse backgrounds, companies must also create cultures that accommodate the diversity they bring in.