Actuarial Diversity Scholarship
$1,000–$4,000
Award Amount
6/2/2023
Submission Deadline
Explore Similar Scholarships
The Actuarial Foundation, a nonprofit, is the United States' charitable arm of the actuarial profession. Through its learning resources and scholarships, such as this one, the Foundation encourages math education and financial literacy.
Scholarships are available for $1,000 to $4,000. The quantity and value of scholarship grants are subject to change.
The sponsors will send the prize straight to the recipient's school. This award is given in collaboration with the International Association for Black Actuaries and the Organization of Latino Actuaries.
Key Information of Actuarial Diversity Scholarship
Study Details
Country of Study
United States
Scholarship Details
Intended Level of Study
Undergraduate
Award Amount
$1,000–$4,000
Actuarial Diversity Scholarship Timeline
November 1, 2022
Application Open Date
The call for application goes out on this date.
June 1, 2023
Application Submission Deadline
Application for the scholarship officially closes on this day.
July 30, 2023
Award Announcement Date
Winners of the scholarship receive their award on this date.
Scholarship Eligibility
To be eligible to apply, applicants must meet the following criteria.
Eligible Grade: High School Senior – College Senior
Maximum Age: Any
Required GPA: 3
Geographic Eligibility: United States
Gender: Any
Race/Ethnicity: Black, Hispanic, Native North American, Pacific Islander
Application Requirements
Here's what you need to submits besides your application.
How to ace the Actuarial Diversity Scholarship
1
Use official transcript
We advise you to use the official transcript of your undergraduate studies for the application.
2
Meet the scholarships' basic requirements
The scholarship has an essential requirement all applicants are to meet.
3
Make early application
To avoid a rush, send your application as soon as possible.
4
Make a checklist
A checklist of all application requirements will assist you in keeping track of your progress.
How the Actuarial Diversity Scholarship is Judged
The grant recipient is chosen based on how well they meet the scholarship requirements. See the website for complete needs.
Why We Love the Actuarial Diversity Scholarship
Easy to apply
The scholarship application is easy to make.
Provides financial assistance
The scholarship provides financial assistance to those in financial need.
Targets minority group
The diversity scholarship targets minority groups like the Native North American, Latinx, Black/African American, and Pacific Islander.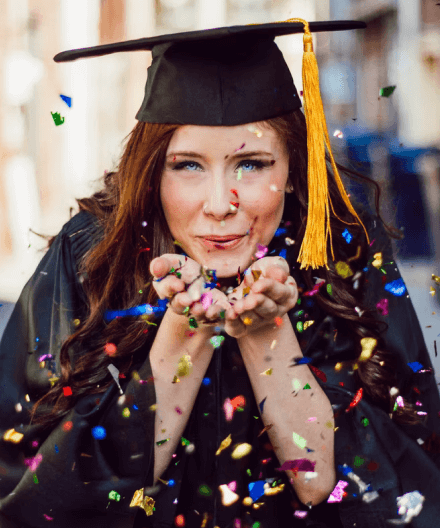 5 Facts About the Actuarial Diversity Scholarship
Available to students in the actuarial profession
This scholarship application is open to students in the actuarial profession.
Promotes the actuarial profession
The sponsor of the scholarship, the Actuarial Foundation, protects the future of the actuarial profession through scholarships and reimbursement programs.
Open to undergraduate students
The scholarship is for students enrolling in a full-time undergraduate program at a U.S. college.
Not Specific to a university
Applicants can enroll in any school of their choice in the U.S.
Sponsor awarded $239,000 in 2021
The Actuarial Foundation awarded $239,000 in scholarship funds in 2021.