To explore the prevalence of credit cards in the United States, Scholaroo's data team investigated the average credit card debt per cardholder across all 50 states in the country. By getting deeper into credit card financial behavior among the population, the team aimed to gain valuable insights into the country's widespread use of credit cards.
To kick off the study, the data team gathered information on the average credit card debt held by cardholders in each state. Hover over the map to discover the findings!
What is the average debt of credit card users in each state?
Among cardholders with unpaid balances, the national average for card debt stands at $7,227;
Connecticut residents bear the highest average debt of $9,408, surpassing the national average by 30%. Following closely are credit card debtors in New York, holding the second position with an average debt of $9,165;
Kentucky has the lowest average credit card debt among all states in the country, with debtors owing just $5,408.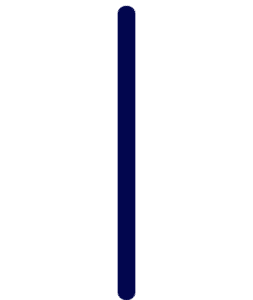 Despite the debts, Americans are increasingly opening these types of credit card accounts
In the third quarter of 2022, the proportion of new accounts classified as subprime reached its peak at 38%. This marked a rise from 36% in the previous quarter (Q2 2022) and a significant increase of 31% compared to the same quarter one year earlier.
These categorizations align with the average credit card lines, with new subprime accounts having an average limit of $2,132, prime accounts with $5,000, and super prime accounts with a higher limit of $9,453.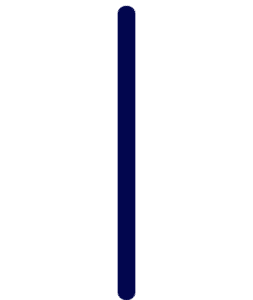 The popularity of credit cards in the daily lives of Americans
While over 50% of Americans prefer using debit cards for their day-to-day expenses, the credit card stands as the second most favored choice, with 36% of the population utilizing it for their daily transactions.
The Scholaroo data team collected and analyzed publicly available data for the first quarter of 2023.