The government recently announced a significant measure to provide financial relief to borrowers. A sum of $39 billion has been allocated for loan forgiveness, benefiting a total of 804,000 borrowers. The forgiveness program is a result of improvements made to the Income-Driven Repayment Plans.
To qualify for loan forgiveness, most borrowers must be in repayment for 240 or 300 months on a standard or income-driven repayment plan to qualify for debt cancellation.
Given this scenario, Scholaroo's data team projected the average distribution of this $39 billion in loan relief among the number of eligible borrowers in all 50 states. Below, you'll find a map that displays the rankings and projected average student loan forgiveness per borrower for each state. Just hover your mouse over the map to explore!
Estimated Average Student Loan Forgiveness Amount per Eligible Borrower by State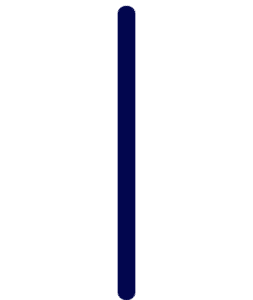 Scholaroo's data team gathered information from publicly available sources and made projections according to the data collected.