The SAT Scores 2023 Index offers insights into students' performance based on recent SAT scores. It calculates overall scores by comparing students' performance to peers of the same age and academic background. These results gauge the success of current SAT test takers and assess nationwide education quality.
Scholaroo's data team compiled and analyzed the latest SAT scores to provide useful insights for educational decision-making. The report covers factors like overall scores, demographics, and geographic results. Explore your state's ranking on the map below!
KEY FINDINGS
In 2023, despite a 10% rise in participation, candidates experienced the poorest national performance since the exam was reformulated in 2016;
This year, Business, Administration, Marketing, and Related Support Services are the top choice for candidates at (14%), surpassing last year's choice of Health and Clinical Sciences (13%);
New Mexico's applicants have fallen four positions in comparison to the previous year, now ranking at the bottom with a total average score of 953.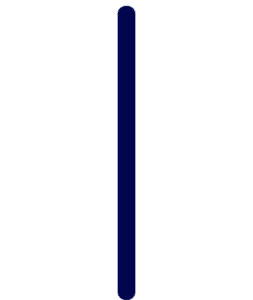 Performance - Met benchmark