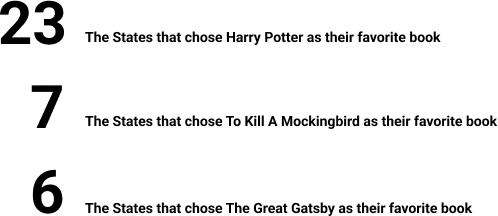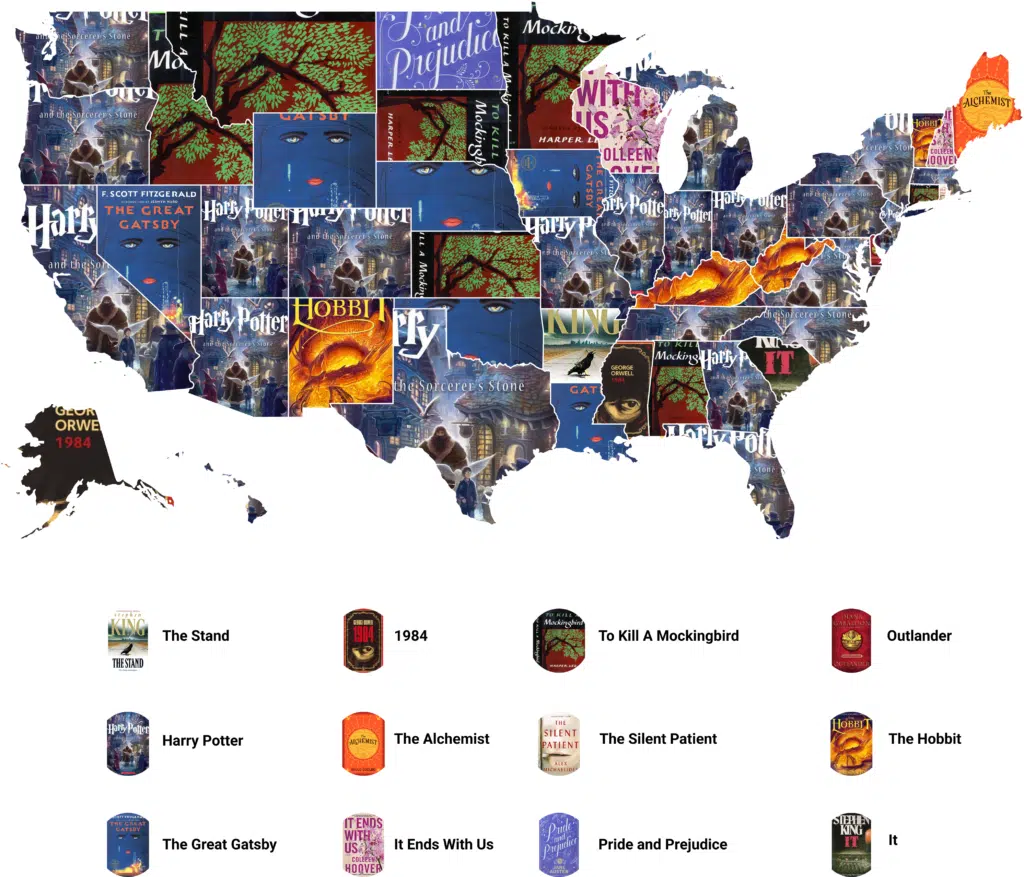 Reading books is an important part of our culture and lifestyle. To mark World Book Day, we decided to look into some interesting trends about books in the country.
Scholaroo has analyzed the Most Popular Books in all 50 U.S. states. The results were interesting: Harry Potter is the most popular, ranking first in 23 states. While To Kill A Mockingbird and The Great Gatsby are in second and third place.
Let's find out what is the favorite and most read book in your state!
Top Books by State