Minority Advertising Scholarships
2/1/2023
Submission Deadline
Explore Similar Scholarships
College Major:
Location:
Demographic:
The Minority Advertising Scholarships is a program that provides tuition assistance to minorities enrolled in two–year (eight-quarter) graduate programs in Miami Ad Schools. Applicants must be eighteen and above.
The program is sponsored and managed by the Miami AD school (M.AD), a creative portfolio school that specializes in art direction, copywriting, design, photography, strategic planning, and social media programs. The scholarship grants educational aid of $10,000 each to 10 students. This aid will be divided evenly between the eight quarters of the recipient's program.
The scholarships program applies to students who are planning to attend any of the Miami Ad Schools in Atlanta, Miami, New York, or San Francisco. Applicants must be creative, demonstrate academic excellence, submit a well-written essay answering application questions or specified topics.
Key Information of Minority Advertising Scholarships
Study Details
Area of Study
Art Direction
Copywriting
Design
Photography
Country of Study
United States
Specific Schools
Miami Ad Schools
Scholarship Details
Intended Level of Study
Any
Minority Advertising Scholarships Timeline
August 2022
Application Opening Date
Applications open in August.
February 2023
Submission Deadline
Submission deadline is on February 1.
Scholarship Eligibility
To be eligible to apply, applicants must meet the following criteria.
Eligible Grade: All
Minimum Age: 18
Required GPA: Any
Geographic Eligibility: Atlanta, New York, San Francisco
Gender: Any
Race/Ethnicity: Alaskan Native, Hispanic, Native American
Application Requirements
Here's what you need to submits besides your application.
How to ace the Minority Advertising Scholarships
1
Submit a creative portfolio
In your application, you'll be asked to circle items that describe you and what you like to create. Provide creative works that match the items you circled.
2
Explain why you need the scholarship
Creativity is highly needed here. Demonstrate beyond all reasonable doubt why this scholarship is the bridge between you and your goals. Your written scholarship essay should be between 300 and 500 words.
3
Discuss what makes you creative
What drives your passion? How did you get to love and choose the path of creativity? Discuss these points using a 300–500 word essay or a 45–90 second video. Provide the link to the video when submitting your application.
4
Submit via mail or email
The school has made provisions for the scholarship to be submitted either via mail or email. Visit their website for the mailing addresses.
How the Minority Advertising Scholarships is Judged
Applicants are to adhere strictly to the application requirements and educational requirements. Creativity is needed to convince the scholarship committee of your talents and potential. Tailor your submissions to stand out from the norm.
Why We Love the Minority Advertising Scholarships
The scholarship helps solve a problem
Due to the diversity problem in the advertising industry, big companies are demanding more diversity and minority involvement in their advertising affairs. This scholarship ensures that more people from underrepresented groups can make a career in advertising.
The program is the largest ever made
When it comes to scholarships that support minorities seeking a creative career in the advertising world, there is none bigger and more beneficial than the Minority Advertising Scholarships from Miami Ad School.
The scholarship also comes with mentoring
Winners of the scholarship award will receive additional mentorship from a Miami Ad School minority graduate working in the industry.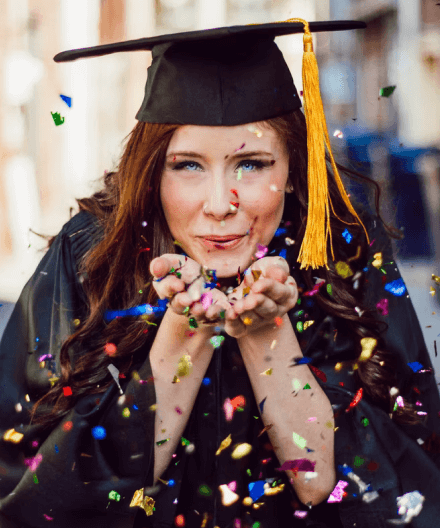 5 Facts About Minority Advertising Scholarships
Minority groups involved
To participate in the application you should be of African American, Native American, Hispanic American, Asian American, Asian Pacific American, or Subcontinent Asian American descent.
An online interview may be required
As part of the additional requirements of the scholarship, you may be contacted to do an interview online or by phone call.
Specific locations covered by the scholarship
The scholarships apply to students who are planning to attend any of the Miami Ad Schools in Atlanta, Miami, New York, or San Francisco.
The school has other additional scholarships
To make up the pledged $200,000 scholarship, the school has five additional $20,000 scholarships tailored toward minority groups.
Additional assistance is given if needed
Miami AD school (M.AD) also gives students from low–income families access to government–based financial assistance if the need arises.