Elson T. Killam Memorial Scholarship
4/1/2023
Submission Deadline
Explore Similar Scholarships
College Major:
Grade Level:
New England Water Works Association (NEWWA), established in 1882, is continuing its objective to support and train students in the field of drinking water. It offers a list of scholarship programs at the value of $20,000 annually to motivate young people to come forward and volunteer.
Each year, NEWWA awards the Elson T. Killam Memorial Scholarship of $1,500 to a deserving student pursuing an undergraduate degree in environmental or civil engineering at a four-year college or university program.
NEWWA scholarship committee assesses all applications and gives its final decision on recipients and the amount awarded by September 30. Payments are made directly to the organization requested by the recipient. The committee reserves the right to request additional proof of successful completion of the training program.
Key Information of Elson T. Killam Memorial Scholarship
Study Details
Area of Study
Civil Engineering
Environmental Engineering
Country of Study
United States
Scholarship Details
Intended Level of Study
Undergraduate
Elson T. Killam Memorial Scholarship Timeline
January 2023
Application Opening Date
Applications open on January 1.
April 2023
Submission Deadline
The submission deadline is on April 1.
September 2023
Awards Announcement Date
Winners are announced on September 30.
Scholarship Eligibility
To be eligible to apply, applicants must meet the following criteria.
Eligible Grade: Undergraduate
Maximum Age: Any
Required GPA: Any
Geographic Eligibility: Connecticut, Maine, New Hampshire, Rhode Island, Massachusetts, Vermont
Gender: Any
Race/Ethnicity: Any
Application Requirements
Here's what you need to submits besides your application.
How to ace the Elson T. Killam Memorial Scholarship
1
Exhibit commitment to your academic field
The scholarship is designed for committed individuals who are passionate about pursuing a career in civil or environmental engineering. Make sure you exhibit deep interest.
2
Explain how your field will impact water works
You need to show the relevance of your engineering degree to the waterworks industry. You may want to share a plan that you have in that regard.
3
Seek alumni's opinion
Previous winners of the scholarship can help you with your application. You should consult them for feedback.
4
Conduct research about the water works industry
The sponsor conducts an extensive study in the water works industry. You should learn about the industry before applying.
How the Elson T. Killam Memorial Scholarship is Judged
The selection committee assesses applicants based on their commitment to their field of choice. Applicants who demonstrate the ability to excel in their respective streams of professions but whose efforts are hampered by financial inability are prioritized.
Why We Love the Elson T. Killam Memorial Scholarship
An equitable opportunity
The program is offered on an equitable basis to all desirable candidates. Your financial inability will be seen as a positive factor when determining the outcome of your application.
A scholarship exclusively for New Englanders
The scholarship is only available to residents of New England. This creates greater chances of selection.
Perks of becoming a NEWWA member
Applicants can also choose to become a member of NEWWA. This opens many more opportunities for professional growth.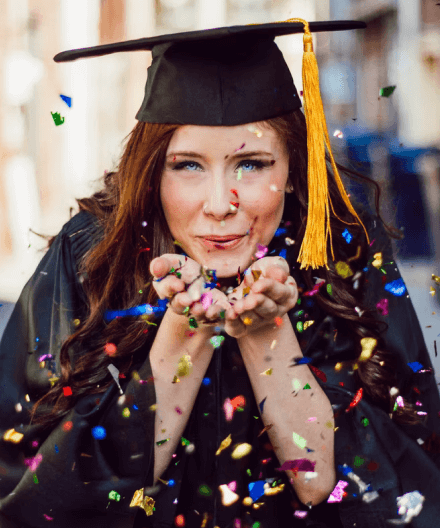 5 Facts About Elson T. Killam Memorial Scholarship
Residents of New England are eligible
Applicants must be residents of New England to be eligible to apply.
Applicants must have student membership
All applicants for this scholarship must have student membership in NEWWA. Student memberships are available at a low cost of $20.
Events organized by NEWWA
The organizers host two major conferences every year and are attended by drinking water professionals.
Accreditation and affiliation of NEWWA
The scholarship organizers are accredited by the International Association for Continuing Education and affiliated with the American Water Works Association.
Other scholarships organized by NEWWA
Apart from this scholarship, the body awards George E Waters Memorial Scholarship, Francis Crowley Scholarship, Joseph Murphy Memorial Scholarship, and Michael Garofano Memorial Scholarship for students.