Elevated Boston Leadership Scholarship
4/30/2023
Submission Deadline
Explore Similar Scholarships
Location:
Grade Level:
Elevated Realty, a renowned, privately owned real estate firm situated in South Boston, offers the Elevated Boston Leadership Scholarship. With knowledgeable agents who specialize in a wide range of real estate services, including multifamily properties, luxury condos, and new luxury condo complexes.
The Elevated Boston Leadership Scholarship awards two scholarships to the value of $2,500. The award is given to students who have shown exceptional leadership in their schools and communities.
The scholarship is open to high school seniors who will be entering college as a freshman, current students, transfer students, and graduate students attending a Massachusetts college or university.
Key Information of Elevated Boston Leadership Scholarship
Study Details
Country of Study
United States
Scholarship Details
Intended Level of Study
Undergraduate
Postgraduate
Elevated Boston Leadership Scholarship Timeline
January 2023
Application Opening Date
Applications usually open on January 1.
April 2023
Submission Deadline
The submission deadline is on April 30.
June 2023
Awards Announcement Date
Winners are announced in June.
Scholarship Eligibility
To be eligible to apply, applicants must meet the following criteria.
Eligible Grade: Undergraduate – Postgraduate
Maximum Age: Any
Required GPA: Any
Geographic Eligibility: Massachusetts
Gender: Any
Race/Ethnicity: Any
Application Requirements
Here's what you need to submits besides your application.
How to ace the Elevated Boston Leadership Scholarship
1
Emphasize your engagement in leadership roles
Make sure to include experiences in your application that indicate excellent leadership. If you still have time, look for extracurricular leadership opportunities and awards that demonstrate your initiative and leadership abilities.
2
Research on the awarding body
It is in your best interest to conduct thorough research on the organization that awards scholarships. Make sure your essay reflects their objectives and the values of their organization.
3
Be clear and sincere
In your writing make sure to include authentic and tangible elements from your experience. Make your essay more intriguing and compelling by writing unique experiences with real-life events.
4
Have your essays reviewed before submission
It is always recommended to get a second and third eye review of your writing. This helps you eliminate any errors that you might have originally missed.
How the Elevated Boston Leadership Scholarship is Judged
Applicants are evaluated on their submitted essay and application form. The award winners are expected to be students who have displayed excellent leadership within their universities and communities.
Why We Love the Elevated Boston Leadership Scholarship
It promotes diversity
Students of all races, genders and ages are eligible to apply and win if they match the stated conditions.
You can attend a better university
A scholarship is a wonderful honor since it shows your commitment to your education and future. Earning a distinguished scholarship adds to your resume, and companies take notice of this kind of acknowledgment.
Minimal application requirements
This allows applicants to complete their finest work. In this instance, the applicant can concentrate entirely on writing the award-winning essay.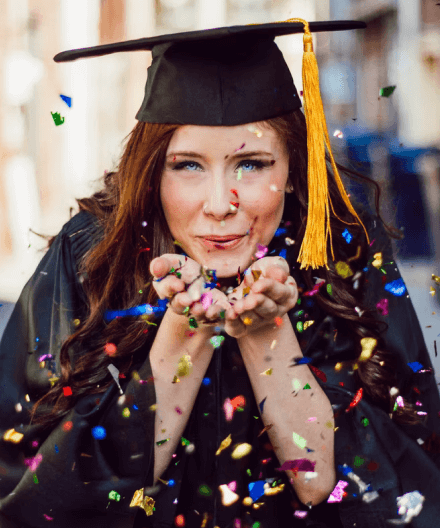 5 Facts about the Elevated Boston Leadership Scholarship
Applicants must meet the geographical requirements
Applicants must be enrolled in either an undergraduate or graduate program at a Massachusetts college or university.
The program accepts re-applications
If you were not selected in the initial round, the Elevated team invites all students to apply again.
No academic credentials required
You are not required to have attained a certain GPA to be eligible for the scholarship contest.
The Elevated team comprises experienced experts
The experienced real estate agents who comprise the Elevated team are experts in helping you buy and sell luxury Boston real estate.
The awarding body offers exciting career opportunities
The organization offers many career opportunities for individuals in different fields.