AALAM/Dow Fund Scholarship
4/1/2023
Submission Deadline
Explore Similar Scholarships
In 2015, AALAM and the Harry H. Dow Memorial Legal Assistance Fund partnered to create this scholarship to recognize and encourage the next generation of Asian American law students. AALAM is an independent, non-profit organization that works to better the administration of justice and the legal system for Asian Americans. On the other hand, the Harry H. Dow Memorial Legal Assistance Fund is an organization that provides resources to ensure that Asian Americans who encounter hurdles due to language, race, culture, poverty, or immigrant status can use the legal system.
Students who show leadership potential, maturity and responsibility, a desire to give back to the Asian American community, and other signs of excellence in their personal, professional, and academic lives are the focus of the scholarship. Only Asian/Pacific Islander graduate students can apply. In addition, all applicants must be pursuing law/legal services in Massachusetts.
The winning entry is awarded $5,000. The scholarship winner is declared and announced at the AALAM annual banquet. The recipient is subsequently given the opportunity to speak during the December Annual Dow Dinner.
Key Information of AALAM/Dow Fund Scholarship
Study Details
Country of Study
United States
Scholarship Details
Intended Level of Study
Postgraduate
AALAM/Dow Fund Scholarship Timeline
January 2023
Applications Opening Date
Applications open on January 1.
April 2023
Submission Deadline
The submission deadline is April 1.
Scholarship Eligibility
To be eligible to apply, applicants must meet the following criteria.
Eligible Grade: Graduate – Postgraduate
Maximum Age: Any
Required GPA: Any
Geographic Eligibility: Massachusetts
Gender: Any
Race/Ethnicity: Asian American, Pacific Islander
Application Requirements
Here's what you need to submits besides your application.
How to ace the AALAM/Dow Fund Scholarship
1
Prepare your documents in advance
Make sure to check for any stains or marks, spelling mistakes, and file size before uploading any of your documents when filling out the application form.
2
Structure your essay well
To make it simple for the reviewer to understand your essay, make sure that it has a clear introduction, body, and conclusion. Additionally, employing concise, unambiguous, and detailed language aids in grabbing and holding the reviewer's attention.
3
Review application before submission
Ask a knowledgeable third party to review your application before your final submission. This is because a different set of eyes can assist you in identifying and fixing typos and grammatical issues that you might have otherwise missed.
4
Tailor your résumé to fit the scholarship
Make sure to customize your résumé to showcase your most relevant qualifications using their keywords and specific phrases relating to the law/legal services profession.
How the AALAM/Dow Fund Scholarship is Judged
The recipient of the award is selected based on the following criteria: quality of their essay and resume, their application form responses, and academic performance. During the selection process, law students with summer jobs working for the public interest are given a priority.
Why We Love the AALAM/Dow Fund Scholarship
Chance to network
AALAM/Dow Fund scholars join a large community of people in the law/legal services profession. In doing so, the scholars gain an opportunity to interact and network with working professionals during various annual events.
Increased diversity
The scholarship gives an opportunity to individuals of Asian American descent to pursue their dreams in the law profession.
The scholarship is merit-based
The scholarship is awarded to a student based on merit and the quality of their application submission regardless of their background.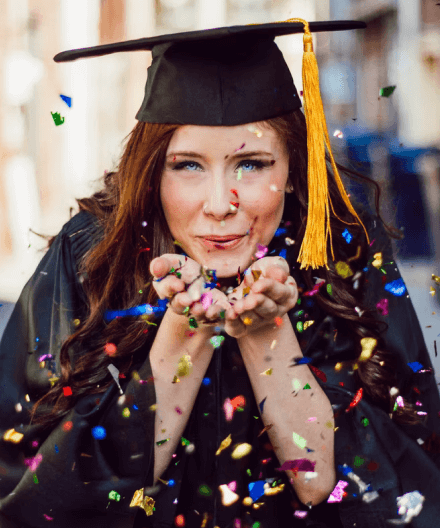 5 Facts About the AALAM/Dow Fund Scholarship - Asian American Lawyers Association of Massachusetts
AALAM was founded in 1984
AALAM was founded by a group of Asian-American lawyers in 1984 and has been awarding scholarship awards since 1997.
AALAM has network of over 250 professionals
AALAM has more than 250 lawyers, judges, law professors, and law graduate students across Massachusetts and New England.
The public can contribute to support scholarship
If you wish to make a tax-deductible contribution to the AALAM/Dow Fund Scholarship, you can do so through the donation link provided on their official website.
AALAM has other awards
Since 2000, AALAM, in partnership with the Dow Fund, has been awarding the AALAM Community Service Award to attorneys who continue to positively impact their communities outside of their day job.
AALAM has membership benefits
Once you become a member of AALAM, you automatically become a member of the National Asian Pacific American Bar Association as well, which represents more than 50,000 Asian Pacific American attorneys in the United States through its local affiliates.