APA Judith McManus Price Scholarship
4/30/2023
Submission Deadline
Explore Similar Scholarships
College Major:
Location:
The American Planning Association (APA) continues to support women and minorities excel in the planning field. APA created the Judith McManus Price Scholarship to award minority students $1,000 to continue their education in planning-related disciplines.
Applicants must intend to study and seek a career in planning and demonstrate financial need. The program is open to female students at any educational level in an approved program by the Planning Accreditation Board (PAB).
This program is in honor of Judith McManus Price who was an example of a planner in New Mexico and Texas. This scholarship was created under her name to inspire students that get selected to win it to be the very best they can be.
Key Information of APA Judith McManus Price Scholarship
Study Details
Country of Study
United States
Scholarship Details
Intended Level of Study
Any
APA Judith McManus Price Scholarship Timeline
January 2023
Application Opening Date
Applications open on January 1.
April 2023
Submission Deadline
The submission deadline is on April 30.
Scholarship Eligibility
To be eligible to apply, applicants must meet the following criteria.
Eligible Grade: All
Maximum Age: Any
Required GPA: Any
Geographic Eligibility: United States
Gender: Women
Race/Ethnicity: Alaskan Native, Asian American, Black, Hispanic, Native American, Native Hawaiian, Pacific Islander
Application Requirements
Here's what you need to submits besides your application.
Essay
Grade transcript
Financial Information
How to ace the APA Judith McManus Price Scholarship
1
Start the application process right away
You should start the application process as soon as possible. This will allow you enough time to acquire all necessary documents and complete all forms. Have everything organized and planned to avoid any last-minute complications.
2
Demonstrate financial need
In your application, you must thoroughly and truthfully demonstrate your financial burden and constraints and how that is hindering your educational development. Fill out all necessary financial forms to get the aid you need.
3
Have a career plan
Demonstrate your career path in your application. Add the complete picture of your character, ambitions, and abilities and capture your pursuit to a degree in planning. Tell the judges your story and what you hope to achieve. Stay focused and get a second or third eye review from your mentor or instructor.
4
Keep your grades up
This scholarship program supports both financial- and merit-need. So work hard on keeping your grades up and maintaining your GPA. Grades will be an indicator of how dedicated and serious you are. Demonstrating academic achievement despite financial challenges will be a plus in your application.
How the APA Judith McManus Price Scholarship is Judged
This scholarship considers the student's involvement in the field, their identity as part of the groups they seek to help, and their financial need.
Why We Love the APA Judith McManus Price Scholarship
Meant for women and minorities
By supporting these groups, they help to create a more diverse field.
Students with financial need
This scholarship also prioritizes students who require financial assistance.
Easy application
All the student needs to submit is the essay and their grade transcripts.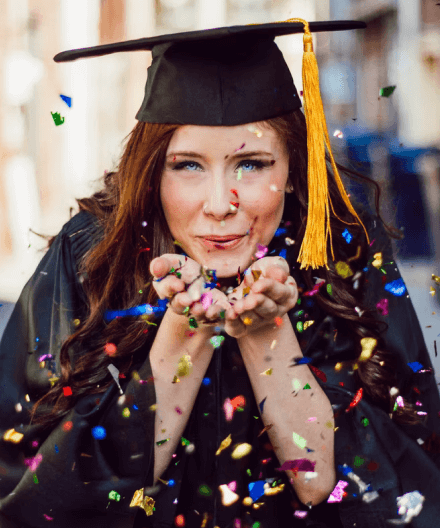 5 Facts About APA Judith McManus Price Scholarship
Established in 2002
This was the first year in which this scholarship was provided.
Career center
APA has a special section on its website for people looking for jobs.
Created to encourage students
As mentioned before, Judith's legacy is used to inspire and encourage students to be like her.
$113,000 in scholarships
Since 2015, the APA has provided this value in scholarships in total.
U.S. citizens only
This scholarship is limited to students who are citizens of the United States.