AL/MS Section AWWA Scholarship
1/31/2023
Submission Deadline
Explore Similar Scholarships
College Major:
Location:
Grade Level:
The American Water Works Association (AWWA) is a nonprofit society whose focus is to provide solutions for water management. They are present in all states and its Alabama Mississippi Section annually offers 12 scholarships to students pursuing careers in the water works industry.
Awards may range from $100 to $5,000. To be eligible for this scholarship, all applicants need to be from Alabama or Mississippi and aspiring to pursue careers in the industry. They also need to be sponsored by an individual member of this section of the AWWA.
The application process includes many steps; however, it is important that the applicant submits them all at once. Applicants must submit their resume, an essay with a personal statement, and perspectives for the future. They must also have two letters of recommendation from their sponsor or academic advisors and their grade transcripts.
Key Information of AL/MS Section AWWA Scholarship
Study Details
Area of Study
Water Operator
Water Science
Water Technology
Water Works
Country of Study
United States
Scholarship Details
Intended Level of Study
Undergraduate
Postgraduate
AL/MS Section AWWA Scholarship Timeline
November 2022
Application Opening Date
Applications open on November 1.
January 2023
Submission Deadline
The submission deadline is on January 31.
Scholarship Eligibility
To be eligible to apply, applicants must meet the following criteria.
Eligible Grade: Undergraduate
Maximum Age: Any
Required GPA: Any
Geographic Eligibility: Alabama, Mississippi
Gender: Any
Race/Ethnicity: Any
Application Requirements
Here's what you need to submits besides your application.
Recommendation letters
Present Work Experiences
Essay
Grade transcript
School Verification
How to ace the AL/MS Section AWWA Scholarship
1
Make a checklist
Since you need to submit a lot of things, make a list so that you don't forget any.
2
Have goals for the future
One of the things you have to include in your essay is some of your goals for the future and why you want to pursue a career in the water works industry. Also, you need to demonstrate how this program will help you achieve your academic and career goals.
3
Pay attention to the essay
You need to include a lot of information in your essay. Don't leave anything behind. It is always best to get a second or third eye review to eliminate any unforeseen mistakes.
4
Find good recommendations
Your letter can be written by your sponsor or an academic advisor. It has to be someone who knows you well enough to speak to your abilities.
How the AL/MS Section AWWA Scholarship is Judged
Applications are evaluated based on a solid sponsor provided, your essay which includes some concrete goals and plans for the future.
Why We Love the AL/MS Section AWWA Scholarship
No minimum GPA
A minimum GPA is not required but it is always best to maintain high grades and show academic excellence.
Includes different categories
All students of any academic level are welcome to apply for this program as long as the requirements are met.
Licensure applicants have sponsor options
Students in the licensure or training category can have a sponsor from outside AWWA, as long as it's a Water Utility sponsor.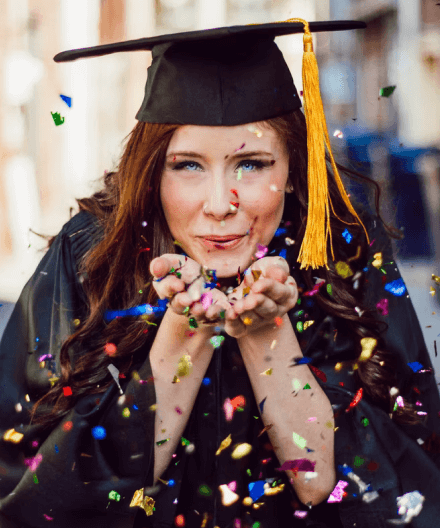 5 Facts About AL/MS Section AWWA Scholarship
Other scholarships
There are many other scholarships available on the AWWA website that applicants can apply for.
Founded in 1881
The association is already over a hundred years old and has had a profound impact on the water industry, its students, and professionals.
Volunteering and job opportunities
AWWA provides a lot of opportunities for students and professionals in the field.
A one-time award
It is a one-time award to assist students to reach their goals.
They hold an annual conference
Each year, there is a conference for associates.