Nurses in the US experience a range of working conditions that affect their job satisfaction and overall well-being. Depending on the type of nurse, some may be faced with long hours, physically demanding jobs, and difficult patients.
There are a variety of factors that contribute to job satisfaction, including scheduling issues, workloads, safety concerns, and compensation structure. In addition, nurses must also consider the impact of their work-life balance on their overall health and happiness.
Scholaroo data team has conducted an analysis of the working conditions for nurses in each of the 50 states. The research covers topics such as job satisfaction levels, compensation structure, and availability. The aim of the study was to gain an understanding of the current state of nursing jobs in America, identify potential challenges faced by nurses today, and uncover any disparities between states.
Start hovering over the map and check out the findings:
KEY FINDINGS
The median annual wage is $77,600 per year and $37.31 per hour;
46% of nurses are planning to change careers as a result of the negative effect on their health and the excessive working hours due to the lack of staff;
31% of them report that their financial condition is even worse than it was last year.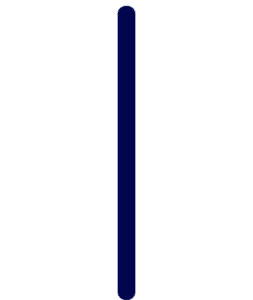 Wellbeing in the workplace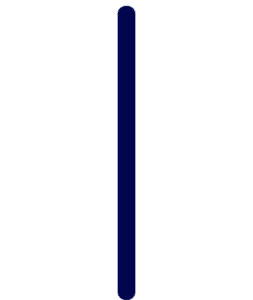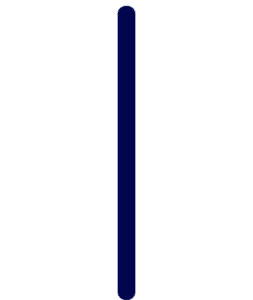 Scholaroo's data team collected data from publicly available sources to compose the study.