Lee Tarbox Memorial Scholarship
4/1/2023
Submission Deadline
Explore Similar Scholarships
College Major:
Location:
Grade Level:
​​The Aircraft Electronics Association (AEA) was founded in 1957 and now has more than 1,300 members from over 40 various countries. The scholarship is available to high school seniors and college students in the United States who want to career in aviation or aircraft maintenance.
Since its creation, the AEA Educational Foundation has provided over $1.5 million in scholarships to students and staff of AEA member organizations seeking careers in aircraft technology and aviation maintenance.
The AEA's purpose is to encourage, educate, and aid aviation manufacturers that develop, produce, restore, and install cutting-edge flying technology and systems across the world. The organization's core mission is to make flying safer, faster, and more feasible.
Key Information of Lee Tarbox Memorial Scholarship
Study Details
Area of Study
Aircraft Maintenance
Aviation
Country of Study
United States
Scholarship Details
Intended Level of Study
Undergraduate
Vocational/Technical School
Lee Tarbox Memorial Scholarship Timeline
October 1, 2022
Application Opening Date
The application opens in early October.
April 1, 2023
Deadline
All submissions must be received by the beginning of April.
Scholarship Eligibility
To be eligible to apply, applicants must meet the following criteria.
Eligible Grade: High School Senior – Undergraduate
Maximum Age: Any
Required GPA: Any
Geographic Eligibility: United States
Gender: Any
Race/Ethnicity: Any
Application Requirements
Here's what you need to submits besides your application.
How to ace the Lee Tarbox Memorial Scholarship
1
Gather all information about the AEA scholarship
Do as much research as possible on the program to check if you qualify for a scholarship. Learn more about the AEA's scholarships by visiting their website.
2
Find out more about the scholarship
Learn everything there is to know about the AEA scholarships and the conditions on the website. You can also call the contact person listed on the website if you have any questions about the details.
3
Establish a professional online presence
Creates the appearance that you are a suitable scholarship recipient. The scholarship committee may or may not take this into account, but it will benefit you later in your career.
4
Remember that the deadline must be met
Early April is the deadline for submissions. By the end of March, you should have finalized and reviewed everything. Manage your time efficiently so you don't become overwhelmed by the deadline.
How the Lee Tarbox Memorial Scholarship is Judged
The applicants' citizenship status in the United States is considered, as well as their enthusiasm for aviation or aircraft maintenance. Applicants of all genders, ethnic backgrounds, and ages are encouraged to apply. Candidates must submit their applications within a certain timeframe.
Why We Love the Lee Tarbox Memorial Scholarship
The benefits of membership are manifold
Membership in the AEA entitles you to a variety of benefits and services. You'll get access to pilot manuals, partner programs, shop prices, labor data, and much more if you sign up.
Provider of expert aircraft training
AEA offers both regular classroom and online courses. The subjects taught are certified and include, among other things, equipment servicing education, basic wiring, and avionics setting.
Regulatory updates are posted frequently
You'll always be up to date on updates and adjustments to aviation regulations. The AEA foundation has created a separate section for regulations, which you can access at any time in the form of well-organized articles.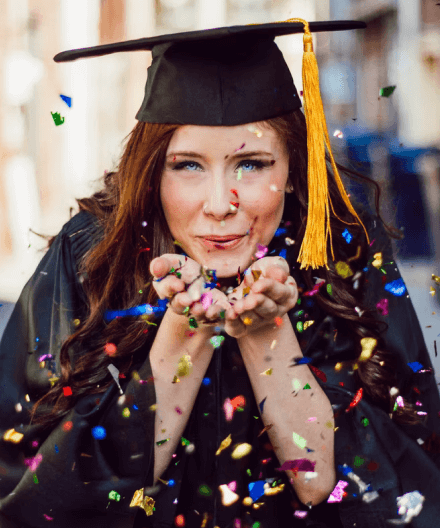 5 Facts About the Aircraft Electronics Association
Job posting feature on the AEA website
The functionality of AEA can be used by both job searchers and employees.
Resources for repair stations sorted by type
AEA delivers redundant, on-demand resources and services.
AEA amplified podcasts are free to listen
This podcast is aimed at aviation technology experts and normally lasts less than an hour and is available on Apple Podcasts, Google Podcasts, iHeartRadio, Pandora, Spotify, and other podcast platforms.
A find member feature is available
Look through the member directory to find the person you're looking for. To identify them, enter the firm's name, city, state or province, postal code, and other private details.
AEA ambassador program is tightly regulated
The goal of the initiative was to strengthen professional ties between members of the AEA Repair Station Association and FAA Flight Standards District Offices.