22 Easy Online Jobs for Teens that are 13+ in 2023 (Little to No Experience)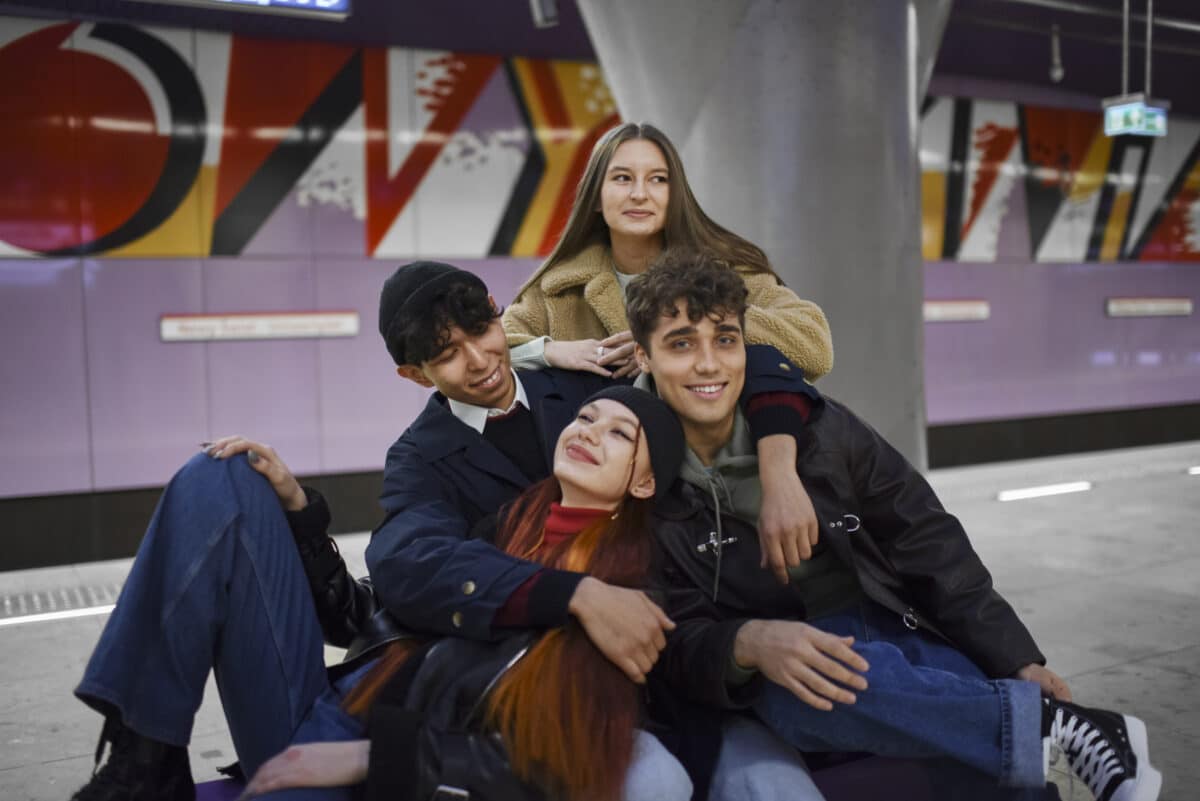 Teenagers are not only limited to bagging groceries, gardening, restocking shelves, or babysitting jobs anymore but now have a plethora of online jobs for teens that they can easily do from home, with little to no experience. The choice of these types of jobs has grown considerably due to the availability of the internet and many of them can easily be done by teenagers too. All you need is some basic equipment, mainly a laptop and an internet connection.
We've compiled a list of the best online jobs for teens. Most of these jobs are quite flexible in nature in terms of time and workload. This allows more control over working hours so you can work around your school schedule. We have also provided information regarding the age limit, national average base salary, approximate pay range, and the best websites to find jobs.
Top Online Job Search Tips For Teens
Choose something of interest to you
When you find a job that matches your interests, it will be more enjoyable. It won't bore or tire you as much as you will be having fun while working. It will feel more like a hobby than actual work.
Keep your parents informed
It is best to keep the parents or your guardian informed about whatever you are doing as the online world might not be the safest place. Your parents will be able to help you decide if the job is legitimate, worthwhile, and safe.
 Watch Out for Scams
Firstly, if the job is asking you for money, that is a big red flag as they are supposed to pay you and not take any kind of money from you at any stage of the recruitment process.
Secondly, you should skip the job if the employer demands to meet you in person as that is not required when you are working online.
Thirdly, if it seems too good to be true then it most probably is. It's best to get your parents involved as they have the experience to tell if it is a fraud.
Too many personal questions are also a big warning sign. You should never disclose things like your social security number, your bank account number, your mother's maiden name, your address, etc to anyone on the internet.
Know how you will be paid
Knowing exactly how you will be paid before accepting the job is important. This is because some online work only provides gift cards in return for your services. Others may only pay you through online payment accounts and not directly to your bank. These online payment accounts need to be linked to a bank account so you can actually withdraw the amount and use it. Therefore, it is important to have a bank account and to open one, you will need the help of your parents if you are under 18. Moreover, having a PayPal account might also prove to be handy when trying to get work online.
Have the right equipment
Unfortunately, the internet is full of scams and it is quite easy to fall victim to one, especially if you are just starting your online job hunt. However, there are a few warning signs to keep in mind that can help protect you from scammers. You must take note of the following when job hunting online.
Without the right equipment, you will face many hindrances in doing your job efficiently. Since the equipment for each job varies, it is important to check the requirements beforehand so you make sure that things run smoothly. For any online job, the minimum requirement of a good laptop and a reliable internet connection is a must.
Choose a job that can help you with your future career and college applications
While this one is not a must, it would definitely be helpful for your future. Colleges and universities are usually quite impressed with any work experience. Moreover, working from a younger age teaches you a lot about the practical world and will help you adjust quickly to jobs in the future.