When Does FAFSA Close
This blog post gives the different deadlines for the FAFSA application and explains how to apply for FAFSA.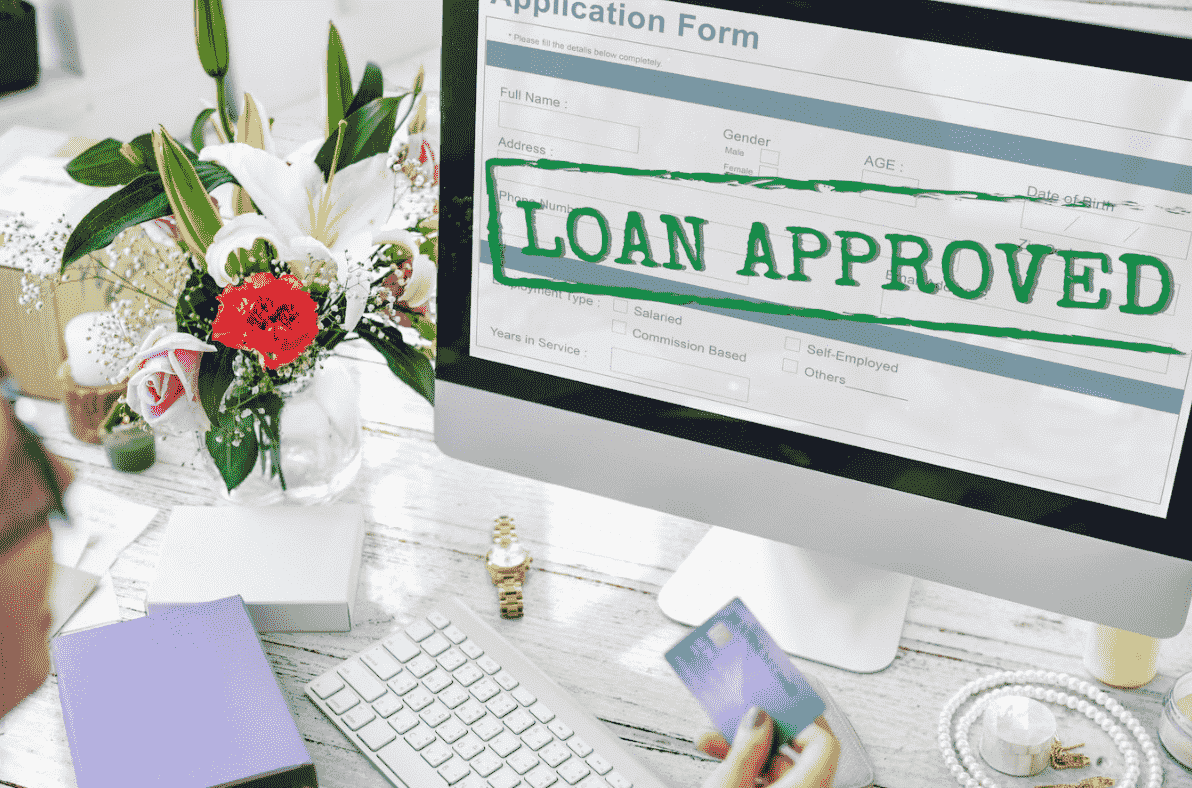 The Free Application for Federal Student Aid (mostly known as FAFSA) is an essential form that allows both dependent and independent students to apply for federal financial aid, grants, and loans. In order to make the best use of the amount of funding available, it's important to be aware of the FAFSA deadline. Knowing the closing dates for this form is incredibly beneficial as it will ensure you submit your application within the allotted time frame, thus taking advantage of all the available funding options to you.
FAFSA Deadlines
| | | |
| --- | --- | --- |
| Academic Year | FAFSA Opening date | FAFSA Closing date |
| 2022–2023  | October 1, 2021 | June 30, 2023 |
| 2023–2024  | October 1, 2022  | June 30, 2024 |
Three FAFSA Deadlines You Should Know
 Federal Deadline:


The federal deadline is the absolute last date to submit your FAFSA application in order to be considered for any type of financial aid, grants or loans. The federal deadline is usually June 30th of the same year that you are applying for aid.

State Deadline:


Each state has its own deadline to apply for FAFSA. Make sure that you're aware of this deadline as it could affect your eligibility for certain state-based grants and scholarships. Depending on the state, the FAFSA submission deadline could be anywhere from March 1st to June 30th.

School Deadline:


Every school has its own FAFSA deadline too, so it's critical that you meet the school's deadline in order to access all available types of financial aid. Most schools have a deadline between April 1st and May 1st, whereas other schools may have an earlier or later application period. Contact your intended school to find out when their submission due date is.
How to Apply for FAFSA
Use the following steps to apply for FAFSA. Remember to make sure that you're aware of the deadline. Double-check all information before submitting, use the IRS Data Retrieval Tool (DRT) for accuracy and efficiency, and utilize a signature generator for electronic signatures.

Steps to applying for FAFSA

Step 1: Gather the Necessary Documents
In order to apply for FAFSA, you will need to have certain documents on hand.

Here's a list of some of the necessary documents needed when applying:
Social Security Number

Driver's License

Tax returns from the previous year

Parent/guardian information (if applicable)

Bank account information

Investment records (if applicable)

Records of untaxed income (if applicable)
Step 2: Create an FSA ID
An FSA ID is needed in order to access the online FAFSA application. This ID will also be used when signing legal documents, so keep it safe.
Step 3: Complete the FAFSA Form
The online form is the central part of the FAFSA process and will require information from both you and your parents/guardians. Make sure that all information provided is accurate and up to date.
Step 4: Submit the FAFSA Form
Once you have completed all the necessary steps, you can submit your application. Once the form has been received, you will receive a confirmation email.
FAQs
Do I need to complete the FAFSA form every year?
Yes. You have to submit a new FAFSA form each year in order to qualify for financial aid. This ensures that all of your information is current and up-to-date when applying for financial aid.
How do I know if my FAFSA form has been accepted?
After submitting your application, you'll receive an email confirmation from the Department of Education confirming that your FAFSA form has been received and is under review.  You can also view the status of your application by logging into StudentAid.gov. 
Are there any penalties for submitting my FAFSA after the June 30th deadline?
No, there are no penalties for submitting your form late. However, it's important to note that any applications received after the June 30th deadline will not be considered for financial aid. Therefore, rather opt to submit your application prior to this date in order to ensure that you're eligible for financial assistance. 
Final Thoughts
The FAFSA process can seem overwhelming at first glance, but with the proper preparation and guidance, it doesn't have to be. Make it a point to give yourself plenty of time and utilize resources such as the IRS Data Retrieval Tool in order to get the most out of your application. Double-check that you have all the necessary documents before submitting your application and look over all the information provided. Remember that the federal deadline for submitting a FAFSA is usually June 30th of the same year you are applying for aid, so make sure to submit your application as soon as possible. With this in mind, you'll be well on your way to securing the funds to finance your college dreams.