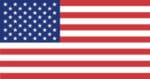 The Gates Scholarship
Will you be one of the lucky students that gets a scholarship from Bill & Melinda Gates?
With a focus on recognizing minority students, the Gates Millennium Scholars Foundation awards scholarships to high school seniors who have Native American, Asian-American, African-American, and Hispanic-American ancestry. This program seeks to recognize students who are gifted academically but do not have the financial resources to attend college. Qualified students may be nominated by a school administrator and will then be evaluated based on community service activities, leadership potential, academic excellence, and financial need.
As per need
Available to be Won
1,000
Awards to be Won
TBA
Current Application Date
TBA
Award Announcement Date
Eligibility
Grades
High School Senior
Grade Point Average
Minimum 3.00
Age
None
School
Must be an accredited, full-time, four-year US college.
Geographic
United States
Requirements
Application
Essay
Grade Transcription
Standardized Test Scores
Faculty Endorsement
Financial Aid Forms
Criteria
Academic record, leadership ability, and notable personal achievements.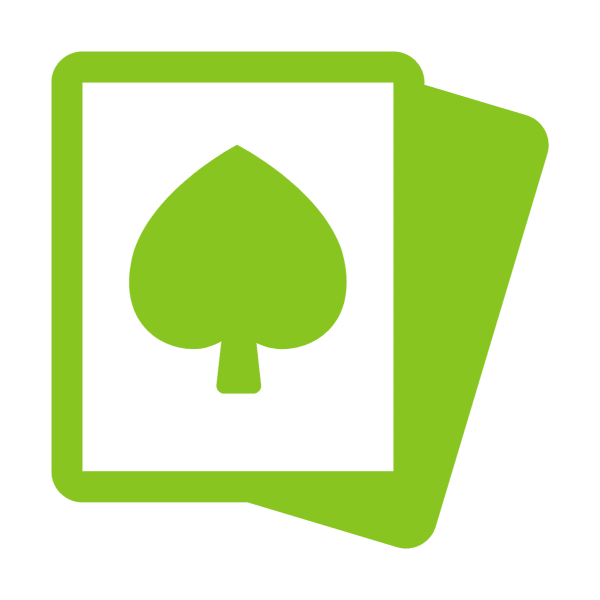 How to Ace The Gates Scholarship
1. Seek out a wide range of experiences
The Gates Scholarship is looking for well-rounded individuals who help their communities. Through extracurriculars at school, volunteer work, internships, jobs, and more, there are many ways you can demonstrate your multifacetedness, your passion, and your leadership abilities.
2. Demonstrate a full range of talent through your application
Specialists have their places, but with Bill Gates being quoted as saying that it's "critical to America's future that we draw from the full range of talent and ability to develop the next generation of leaders," it's clear that he and those around him value multitalented individuals.
3. Be prepared to speak to personal challenges
Through the essay portion of the application, you'll be asked to speak to personal challenges you've faced, and how they've shaped you to become who you are. Try relating an anecdote that effectively conveys an experience you've had.
Why We ♥️ The Gates Scholarship

It's pretty much a free ride
While we heartily recommend applying to as many applicable scholarships as you can, if you can secure this one, you'll be in the clear. The way it works? After taking into account what financial aid (grants, and other scholarships) will cover for your classes, books, living expenses, and the like, the Gates Scholarship covers the rest.

It's available to a wide range of students
While this scholarship is hoping for minorities, it's willing to accept applicants from a wide range of ethnicities. If you're seeking scholarships for exceptional minority students, this one will be at the top of your list.

It rewards people who serve their communities
While having great grades and other extracurriculars will definitely get you a long way with the Gates Scholarship, that's not all it'll take. Community service is essential, and an exceptional range of experiences will set you apart from fellow applicants.
Key Moments in Bill & Melinda Gates Foundation History
2017
The scholarship expands
Today, the scholarship is a "1.6 billion dollar initiative."
2006
Warren Buffett makes a big pledge
Buffett pledged billions of dollars to the Foundation in June of this year.
2005
The Gateses were the people of the year
Bill and Melinda Gates are named Time Persons of The Year for their philanthropy
2000
The Foundation is born
The Bill & Melinda Gates Foundation is born with a mission to expand access to education, and to improve healthcare around the world.
1999
The Program is established
The Gates Millennium Scholars Program was established to increase availability of higher education to minority students.
5 Facts About Bill & Melinda Gates That Will Blow Your Mind
1
They met while working at Microsoft
Melinda worked on several notable projects, the most memorable of which was Expedia.
2
Bill Gates has a McDonald's "McGold Card"
Gates' card is allegedly a lifetime pass, accepted around the world.
3
Bill or Melinda for VP?
Both Bill and Melinda were floated as potential VP picks in 2016.
4
They had different attitudes toward school
Melinda was valedictorian in high school and proceeded to attain an MBA. Bill, while brilliant, famously dropped out of Harvard.
5
They're not making their kids billionaires
Each Gates child is only inheriting $10 million a piece.