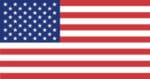 Shout It Out Scholarship
If you could say one thing to the world what would it be?
If you could have a global megaphone, what would you use it for? Would you raise awareness for a cause or shout your opinions from the rooftops? Or would you simply tell the people in your life you love them? We want you to give your thoughts a voice and earn some money for college at the same time by answering the question: If you could say one thing to the entire world at once, what would it be and why?
$1,500
Available to be Won
1
Award to be Won
September 30, 2022
Current Application Date
December 29,2022
Award Announcement Date
Eligibility
Grades
None
Age
14 or older
School
Any
Geographic
50 United States or District of Columbia
Requirements
Application
Criteria
Unspecified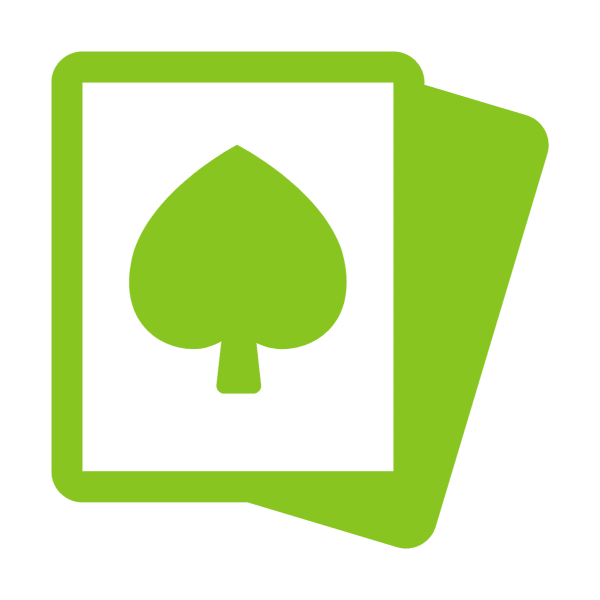 How to Ace the Shout It Out Scholarship
1. Make clarity your top priority
Think about what you want to say and really boil it down to its essence. Silly or serious, it doesn't matter, just make sure your thought process is clear.
2. Show your perspective
Yes, your voice is unique and they want to make sure they're getting all the flavor of who you are. That means putting your own unique views right there on the page.
3. Don't go overboard
It can be tough to keep all those brilliant thoughts inside your head but space here is limited. They want to hear what you have to say but remember, you only have 250 words to make a point. Use them wisely!
Why We ♥️ the Shout It Out Scholarship

We all have opinions
Shouting what you think about what's going on in your world rarely gets you paid. But with the possibility of winning $1,500 for school what reason could you have for not dropping some knowledge?

You can write about anything you want
Literally, they don't care what you write about, just that you let your keyboard be your megaphone and let them know what's on your mind.

It's good to know someone's listening
Sometimes it can feel like a single voice barely matters. But this scholarship shows that it does. Every voice counts and yours in unique. Let's hear it.