Goldman Sachs Scholarship for Excellence
$10,000–$15,000
Award Amount
1/1/2023
Submission Deadline
Explore Similar Scholarships
Location:
Demographic:
Grade Level:
Goldman Sachs is a multinational investment bank and financial services company. The company was founded in 1869 by Marcus Goldman and Samuel Sachs and is currently headquartered in New York City.
The company ranks second on the list of investment banks in the world by revenue and 59th on the Fortune 500 list of the largest United States corporations by total revenue. For over 150 years, the company has evolved with the purpose to advance sustainable economic growth and financial opportunity.
To promote diversity, Goldman Sachs annually awards up to $15,000 to Black, Latinx/Hispanic, and Native American undergraduate juniors and sophomores pursuing summer internships at the company.
Key Information of Goldman Sachs Scholarship for Excellence
Scholarship Details
Intended Level of Study
Undergraduate
Award Amount
$10,000–$15,000
Goldman Sachs Scholarship for Excellence Timeline
November 2022
Application Opening Date
Applications open on November 1.
January 2023
Submission Deadline
The submission deadline is on January 1.
March 2023
Award Announcement Date
Winners are announced on March 1.
Scholarship Eligibility
To be eligible to apply, applicants must meet the following criteria.
Eligible Grade: College Sophomore – College Junior
Maximum Age: Any
Required GPA: Any
Geographic Eligibility: Canada, United States
Gender: Any
Race/Ethnicity: Black, Hispanic, Native American
Application Requirements
Here's what you need to submits besides your application.
Essay
Video Submission
Special Project
How to ace the Goldman Sachs Scholarship for Excellence
1
Stick to the limits
You are required to submit either a 450-word essay, a two-minute video or a three-page slide presentation as part of your application. Whichever one you choose, stay within the limit.
2
Do your research
Learn as much about the firm as you can. Visit their website for interview tips and familiarize yourself with the firm's business principles.
3
Complete your candidate profile
Applicants for the scholarship are required to create candidate profiles on the firm's events portal. You are encouraged to complete 100% of your candidate profile, filling out all fields to be considered for the scholarship.
4
Submit scholarship applications alongside internship applications
Scholarships will be awarded to applicants subject to the status of their internship application. You are encouraged to submit both at the same time to increase your chances of being considered for a scholarship.
How the Goldman Sachs Scholarship for Excellence is Judged
This scholarship is awarded to Black, Hispanic, and Native American students who embody the business principles of the Goldman Sachs Group. These principles are fundamental to the group's success and set the standard for everything they do.
Why We Love the Goldman Sachs Scholarship for Excellence
Students intern at their preferred division
Students may select their preferred firm division for an internship. There are up to fifteen divisions to choose from, including legal, engineering, finance, asset management, and more.
Students from all majors may apply
Students from all majors may apply for the scholarship. Applicants will not be considered based on their course of study at the university.
Disability accommodation for applicants
Goldman Sachs is an equal opportunity employer / affirmative action employer. The firm provides reasonable accommodation for qualified applicants with disabilities.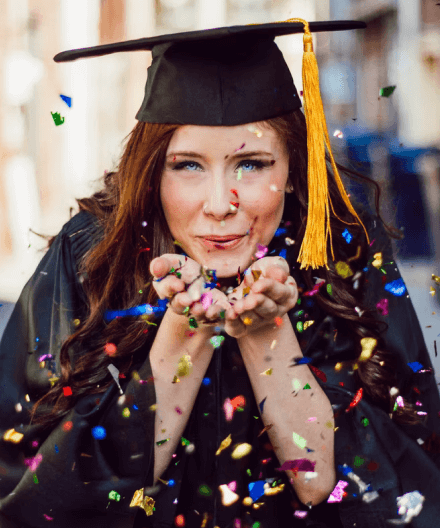 5 Facts About Goldman Sachs Scholarship for Excellence
Junior recipients receive more than sophomores
College sophomores can only receive up to $10,000 when they apply for this scholarship, however, college juniors may be awarded up to $15,000.
Scholarships are awarded upon internship commencement
The scholarship recipients will receive funds to cover their tuition and academic expenses upon the commencement of the internship program.
The firm offers other scholarship opportunities
Students, who do not qualify for this scholarship, have the opportunity to apply for various other Goldman Sachs scholarships and internships.
Great alumni network
The firm keeps up with its past interns and employees through the alumni network; stories of notable and influential alumni are also featured in the firm's alumni spotlight.
Great employee benefits
The firm offers its workers great benefits such as health services, on-site child care centers, flexible working, and more depending on the office location.