Free Speech Essay Contest
12/31/2022
Submission Deadline
Explore Similar Scholarships
Location:
Grade Level:
The Free Speech Essay Contest is an initiative by FIRE to sustain and defend individual rights at universities and colleges in America. These rights include freedom of speech, due process, religious liberty, legal equality, and sanctity of conscience — the essential qualities of individual liberty and dignity.
The competition is an avenue to promote freedom of speech among high school students. It also aims at educating young people on the benefits of freedom of speech and why it should be embraced by all.
The competition is also trying to build writing skills in high school students by motivating them with a huge first prize reward of $10,000.
Key Information of Free Speech Essay Contest
Study Details
Country of Study
United States
Scholarship Details
Intended Level of Study
Any
Award Amount
$500–$10,000
Free Speech Essay Contest Timeline
September 2022
Application Open Date
Applications will open in September.
December 2022
Application Submission Deadline
Submissions close usually on December 31.
February 2023
Winners Announced
Winners will be announced on February 15.
Scholarship Eligibility
To be eligible to apply, applicants must meet the following criteria.
Eligible Grade: High School Junior – High School Senior
Maximum Age: Any
Required GPA: Any
Geographic Eligibility: United States
Gender: Any
Race/Ethnicity:
Application Requirements
Here's what you need to submits besides your application.
How to ace the Free Speech Essay Contest
1
Understand the central idea of the scholarship
The competition is more than a scholarship, take time to understand the brief and write in line with it.
2
Take time to write convincing points
Try to be very persuasive and convincing in your essay. Remember your audience and be relatable to them in your piece.
3
Have your essay proofread by an expert
It will be a good idea for your teacher, mentor, or older siblings to check your essay for grammar and spelling errors. It must nail the brief.
4
Research enough information about the topic
Don't just jump into writing. You can source enough information to make clear-cut points while writing your essay. Research thoroughly the topic and ask experts from your community and/or school for further assistance.
How the Free Speech Essay Contest is Judged
Essays will be judged on how much justice is done to the central idea of the topic. Essays will be screened for a word count ranging from 700–900 words on the topic. Spellings, punctuation, and grammar are part of the screening process.
Why We Love the Free Speech Essay Contest
All about freedom of speech
This award is entirely dedicated to your rights and dignity. It encourages freedom of speech and expression and that's motivational enough.
No GPA required for submission of entries
The scholarship has no GPA requirement for the submission of entries. Entries are welcome from all high school junior and senior students in the U.S.
It's all about you
As this award is about rights and dignity, the room is wide open for all youngsters to participate in this competition regardless of race, ethnicity, gender, and religion.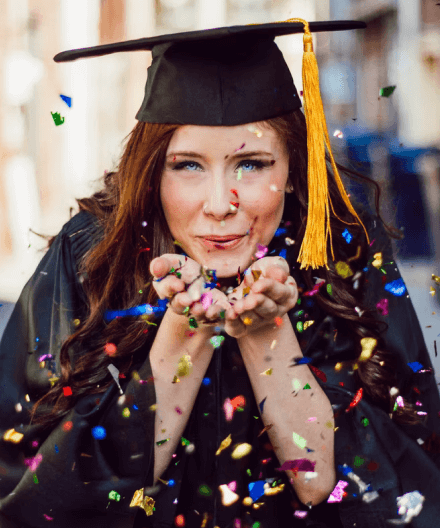 5 Facts About Free Speech Essay Contest
Up to four winning categories
The competition rewards nine students. The awarding body has winners in categories of one $10,000 first prize, one $5,000 second prize, three $1,000 third prizes, and four $500 prizes.
Free speech initiative across campuses
The awarding body targets campuses in the United States, where serious violations of free speech occur and where students are censored as a result.
FIRE has been operational since 1999
FIRE was founded in the year 1999 by Professor Alan Charles Kors from the University of Pennsylvania and Boston Civil Liberties Attorney Harvey Silverglate.
More than 1,000 cases addressed in 2021
Almost a total of 1,500 people submitted cases to FIRE in 2021 when their rights were in jeopardy. This shows the agency's commitment to fighting for human rights.
Advocating for people's rights
FIRE effectively and decisively defends the fundamental rights of tens of thousands of students and faculty members across U.S. campuses.