The SAT Scores 2022 Index provides insight into student performance on a range of metrics related to their recent SAT scores. The overall score achieved by each student is calculated based on how their performance compares to others in their age group and with similar academic backgrounds.
These results give us valuable information about the success rate of current SAT test takers and can be used to measure the quality of education across the country. The Scholaroo data team compiled an overview of the latest SAT score results and analyzed them for meaningful insights to help guide educational institutions' decision-making.
The holistic report analyzes a variety of factors, including overall scores, demographic data, and geographic results. Start by checking the map below and see how your state ranks compared to others in the last SAT results. Hover your mouse over the map and check it out!
KEY FINDINGS
The class of 2022 had the worst performance, even when compared to the pandemic, with the lowest national average since the redesign of the format in 2016;
The majority of applicants (14% of them) are interested in the Health and related Clinical Sciences professions, followed by Business, Management, Marketing, and related Support Services;
The states with the worst performances are West Virginia, Oklahoma and Delaware, with an average score of 953.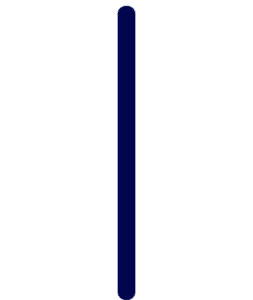 Performance - Met benchmark