When Do Student Loan Payments Resume?
Following a three-year halt, student loan payments resume, depending on its type and lender. Read through to find out how you can reduce your debt.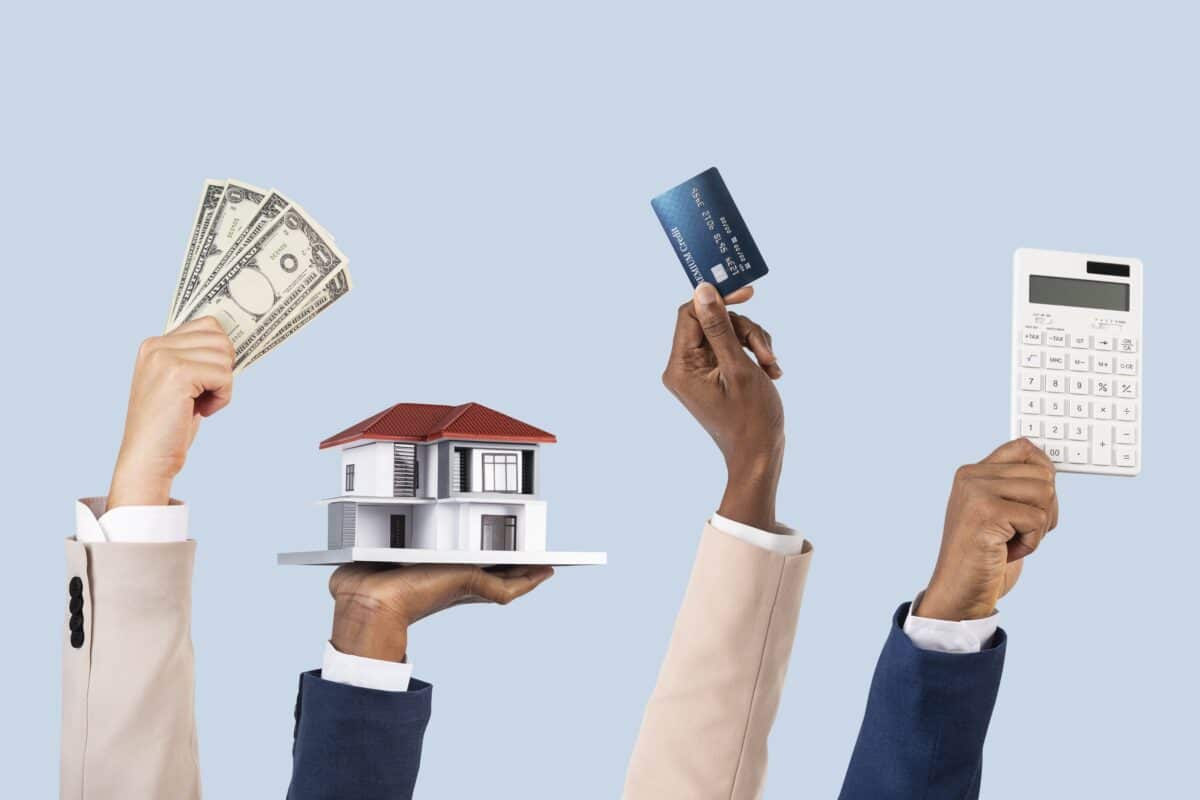 Following a three-year halt, student loan payments resume. This does depend on the loan type, repayment terms, and each lender. Student loans repayment was paused in 2020 due to the pandemic and now they are scheduled to resume this year. During the beginning of the forbearance period, which has been set by the government, some borrowers had started making loan payments; others had just finished school and were on the verge of commencing repayments, while some had defaulted. Despite the different categories of borrowers, most are unaware of the repayment resumption, its exact time, and its extension option if applicable. Others wonder if their debt will be canceled or forgiven. A fixed date has been set to resume student loan repayments in 2023.
Student Loan Payment Relief: COVID-19 and Beyond
In 2020, at the peak of the COVID-19 pandemic, former President Donald Trump paused loan payments up to January 2023. The interest rate on student loans was set at 0% and all loan collection processes were suspended for defaulted student loans. The interest-free forbearance has been extended at least eight times since then. 
CARES Act
The Coronavirus Aid Relief and Economic Security (CARES) Act was passed and signed into law back in March 2020. The act impacted student loans by suspending all payments on some types of federal student loans. The act provided provisions for borrowers who plan to stop making the payments but still wish to remain eligible for loan forgiveness.
When Do Student Loan Repayments Resume?
Payments are set to resume on June 30, 2023, if the court does not change the date. Repayments resume 60 days after the set date.
How to Prepare for Resuming Payments?
As student loans payments resume, you might find yourself not prepared enough for another expense after that long forbearance period. The following tips will help you get ready to resume paying your student loan.
Budgeting
To manage and control your finances, you must budget your income. It is important to factor in your current cash flow, identify and prioritize your expenses, then determine the amount you set aside to cover your monthly loan installment. 
You can start by making an expense list every month and then identify small payments that you can put aside.
It can seem overwhelming at first but once you start doing this every month you maybe able to identify expenses that are not on top priority and can be added to savings.
Refinancing Student Loans
You can get a new loan from a private lender to repay your existing student loan at a lower rate and consequently reduce your monthly payments. Through refinancing, you get a different rate and different loan terms with different repayment options. 
However, refinancing student loans has its pros and cons.
Pros of Refinancing:
You are able to save money in the long run as you reduce your current interest rate.

It is a good option for students who still have a balance left even after loan forgiveness

You can qualify for an even lower rate if you have a cosigner
Cons of Refinancing:

It eliminates the options of loan forgiveness on your student loan

Eligibility requirements can be strict

It may lengthen the time it would have taken to pay off your student loan



What To Do If You Can't Make Payments?
Borrowers, who are unable to resume payments due to one reason or the other, e.g. might be unemployed, having health issues, or going back to school full-time, here is what you can do: 
Communicate with your lender:
If you are having trouble making payments on your student loans due to unemployment or economic hardships, communicate with your lender to inform them about your situation. Communication may help the lender know that you are not defaulting on your loan but you are having a hard time meeting your loan's monthly obligation.
Seek loan modification
A loan modification may see you change from one repayment plan to another that suits your current needs. Alternatively, it can be as simple as having your servicer change your due date or letting you skip payments for several months if you have an irregular income.
Deferment or forbearance
If you are unable to pay your student loan, you can request a deferment or forbearance. This option is best for students who need time to organize their finances and put their house in order before resuming making payments.
Always contact your loan servicer whenever you are having a hard time making payments on your loan. Based on your employment or income status, you will be advised accordingly.  Contacting your loan servicer will ensure that you remain in good standing whether opting for deferment or forbearance. 
Other Forms of Payment Relief
There are other forms of payment relief available to borrowers. These are:
Income-driven repayment plan
When enrolled in the income-driven repayment plan you will make payments based on your discretionary monthly income. Once several payments have been made, your debt can be forfeited.
Loan forgiveness
Students with federal loans are eligible for forgiveness through the Public Service Loan Forgiveness program. The program releases borrowers from paying back the student loan either in full or forgiving the remainder of the unsettled debt.
Debt cancellation
The government stipulated laws that will have $10,000 and a maximum of $20,000 per student in debt canceled for student loans. The debt cancellation process will give relief to eligible students with federal loans.
FAQs
What will happen to student loan borrowers in default?
Borrowers, who were in default, will be given an automatic correction. They will return to good standing and be given a fresh start to access other repayment plans and even loan forgiveness.
What happens if I fail to make payments on my student loan?
You will not be in good standing with your servicer. Late penalty fees will be charged to your loan, a bad report sent to the credit bureaus, and maybe a debt collector will get involved.
How will I know if my loan has been forgiven?
After sending out an application for loan forgiveness, the Department of Education will send you a notice when the application is approved. Your loan servicer will then update you once your student loans are forgiven.
Final Thoughts
After its halt back in 2020, student loan repayments are due this year. When it does, the first payment is scheduled to begin 60 days after the official date is confirmed. Make sure you put your finances in order to accommodate this monthly expense. Also, it is important to contact your loan servicer as most have changed during the pandemic. Contact your lender to know about the status of your loan and maybe update your contact information ensuring that you are both up to speed with each other before the student loan payments resume.