The 6 Best Banks to Refinance Student Loans Right Now
From traditional banks to online lenders, learn more about the best banks that refinance student loans in our comprehensive guide.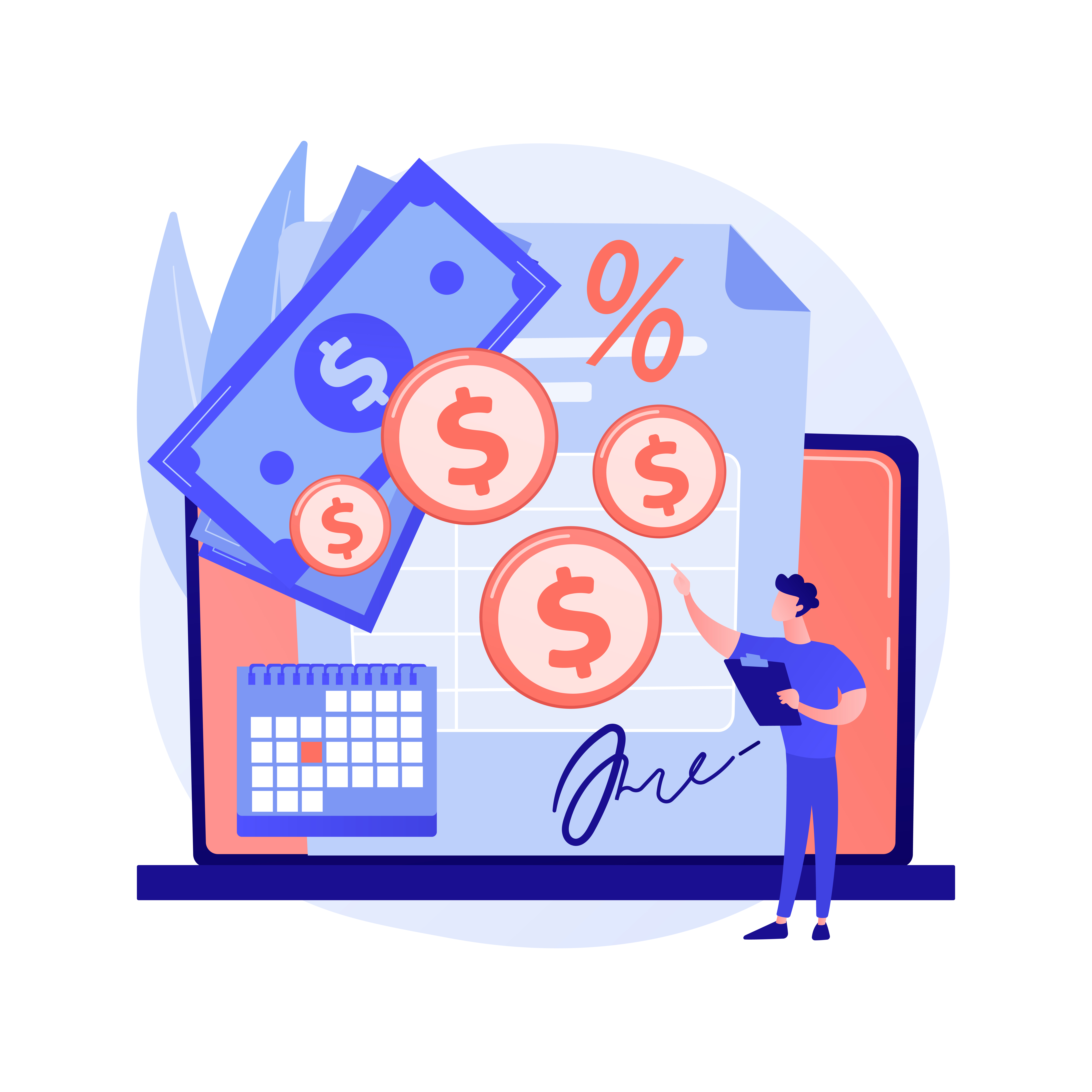 If you are feeling burdened by your student loan debt, you can consider refinancing. Refinancing allows you to combine multiple loans into one new loan with a lower interest rate, which can save you money in the long run and also make it easier for you to manage the lenders. The best banks to refinance loans are those that provide competitive rates, flexible repayment options, and outstanding customer service.
We have reviewed the 6 best banks to refinance student loans for the current year so that you can make an informed decision.
What is Student Loan Refinancing?
Student loan refinancing means taking out a new loan to pay off existing ones. The reason students choose to refinance loans is that it can reduce the interest rate and the monthly payments, giving them a breather from the debt.
6 Best Banks to Refinance Student Loans
Lender
Scholaroo rating
Fixed rates starting (APR)
Variable rates starting (APR)

SoFi

Great for Competitive Interest Rates

Visit website
4.99
5.38

Citizens Bank

Helpful for Free Coaching & Advice

Visit website
5.39
5.09

Discover

Good Cash Reward Program

Visit website
5.99
5.49

Laurel Road

Best Choice Overall

Visit website
4.99
4.74

College Ave

Fast Approval Process

Visit website
5.99
5.99

PenFed

Great for Members of the Military

Visit website
7.74
N/A
Steps to Refinance With a Bank
Following are the steps for refinancing student loans with a bank.
Compare lenders: Always shop around and compare the offers from different lenders. Get a rate quote with a soft credit check from multiple banks to find the one with the lowest interest rates and favorable terms.
Apply online through the bank's website: Once you have compared lenders and chosen the best one for you, go through the application process on their website and collect the required documents and relevant information mentioned on their site. The application asks for your personal information and also takes information reading your school and any loans that you may have. Upon submitting the application, there will be a credit check conducted and some additional documentation may be required.
Accept the offer:  Upon getting the final offer, check the terms and conditions and the rates being offered as they may differ from your initial offer. If you are happy with the offer then read the agreement and sign the offer to get your loan refinanced.
Alternatives to Refinancing
There are always other options available in case you don't qualify for refinancing or simply don't want to follow that path. Here is a list of things you can choose from:
Loan Consolidation: Loan consolidation allows you to combine multiple loans into one loan, potentially reducing your monthly payments or extending the term of your loan.
Repayment Plans: There are different repayment plans to choose from that can be tailored to your individual financial situation including PAYE, or Income-Driven.
Loan Forgiveness Programs: You can apply for loan forgiveness to get rid of your student loan debt.
Scholarships and Grants: There are many scholarships and grants available to students that can help pay off a chunk of their debt to make the rest more manageable.
Before you decide which option to opt for,  it is good to do thorough research on all the options available so you can choose the right financial plan that fits your needs.
FAQs
Will a bank refinance a student loan?
Yes, many banks refinance student loans. Some of the best banks to refinance student loans include Laurel Road, Citizens Bank, Discover, and Sofi.
Which is the best bank to refinance student loans?
There are 6 great options suggested for banks to refinance student loans but the Laurel Road is the best choice overall with the highest Scholaroo rating.
What are the risks of refinancing student loans?
Refinancing student loans has its benefits like reduced interest rates and easier lender management however, It also has risks and some disadvantages. Refinancing your loans can increase the total amount of interest you have to pay over the life of the loan, and you could also end up paying out-of-pocket costs or origination fees. Furthermore, refinancing federal student loans may result in you losing certain benefits associated with the original loan such as deferment, forbearance, and public service loan forgiveness. Ensure that you study all the benefits over risks before making final decisions.
Is it difficult to refinance student loans?
Refinancing student loans is not very difficult or complicated. It all depends on your individual circumstances and whether or not you qualify for refinancing with a lender. If you meet their criteria including credit score and employment requirements along with others it can be a simple process.
When should I refinance my student loans?
The ideal time for refinancing is when you have a good credit score, a steady income, and a low debt-to-income ratio. Good credit scores will get you better rates from lenders and you can also enjoy flexible terms.
Does refinancing loans hurt credit?
Initially, refinancing can hurt your credit score. However, in the long run, if you make on-time repayments, it can actually help give a boost to your credit score.
Can student loans still be forgiven if you refinance?
Refinancing federal student loans with private lenders makes them ineligible for forgiveness.