Refinance Student Loans: Refinance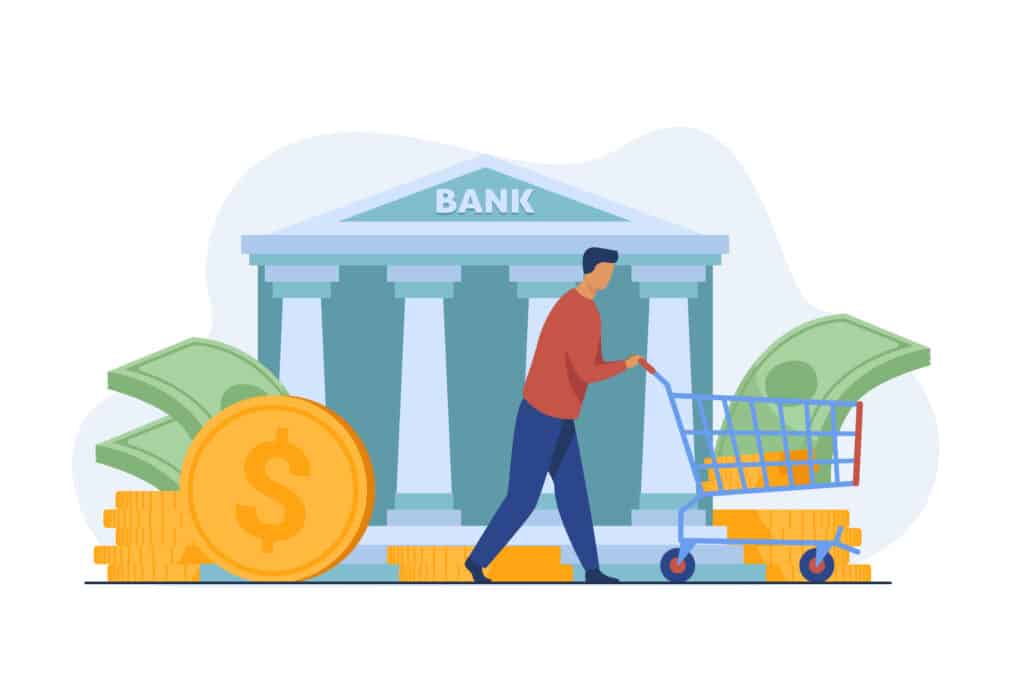 Refinance
Is refinancing your federal student loans the right decision for you? Explore the benefits, drawbacks, and important considerations to make an informed decision.
Refinance
Student loan refinancing is excellent for reducing the burden of student debt. Read through to know what it is, its advantages, and how to submit a winning application.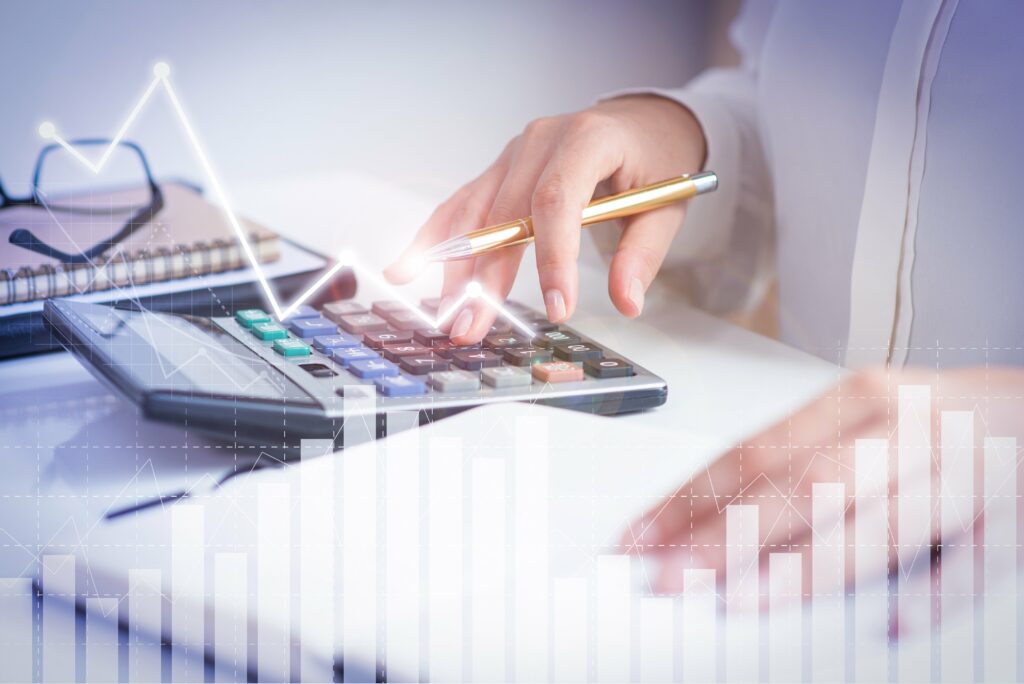 Refinance
Explore the many refinancing programs through our thorough guide where we cover what it means and its drawbacks and benefits.